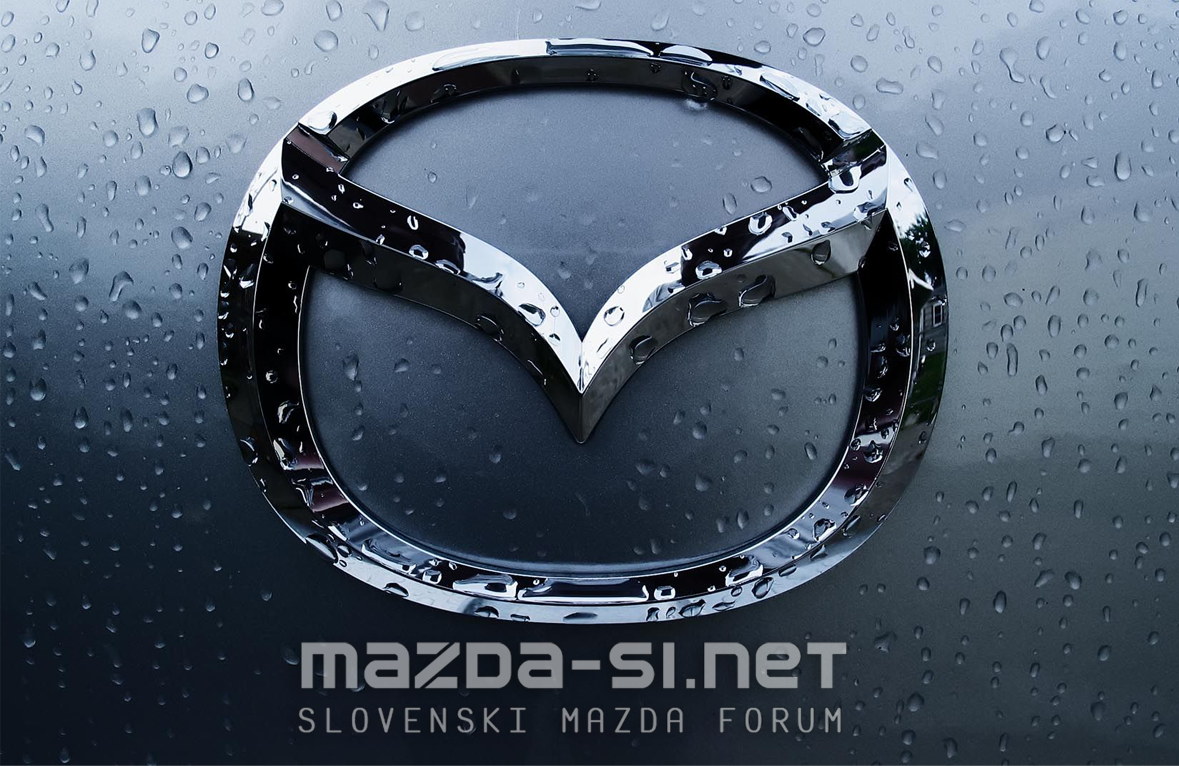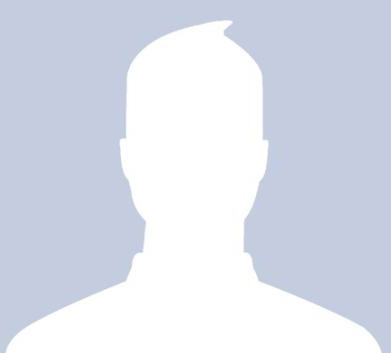 Content Count

3

Joined

Last visited
Community Reputation
0
nevtralno
Mene ubistvu zanima samo, ali bo avto peljal ?e menjam samo lamelo, glede na to da je bila res na koncu. Ubistvu ni bilo vec nic mesa na njej.

?tekam da je dvomasni vztrajnik. Ampak avto je vreden 700 eu..

Lep pozdrav. Po spletu okoli??in sem nov lastnik Mazde 6. Prvo vo?njo na ?iht je pre?ivela na avtovleki. Super za?etek. Je pa sklopka drsela ?e ob nakupu tako da sem nek servis pri?akoval. Zanima me slede?e, nekje na tem forumu sem zasledil, da je treba s sklopko menjati tudi vztrajnik. Zakaj? Namen imam samo obnovit lamelo in kupit nov potisni le?aj. P.s. rabim tudi displaj kjer stroj najbr? prikazuje temperaturo za klimo, kje se da to dobiti?