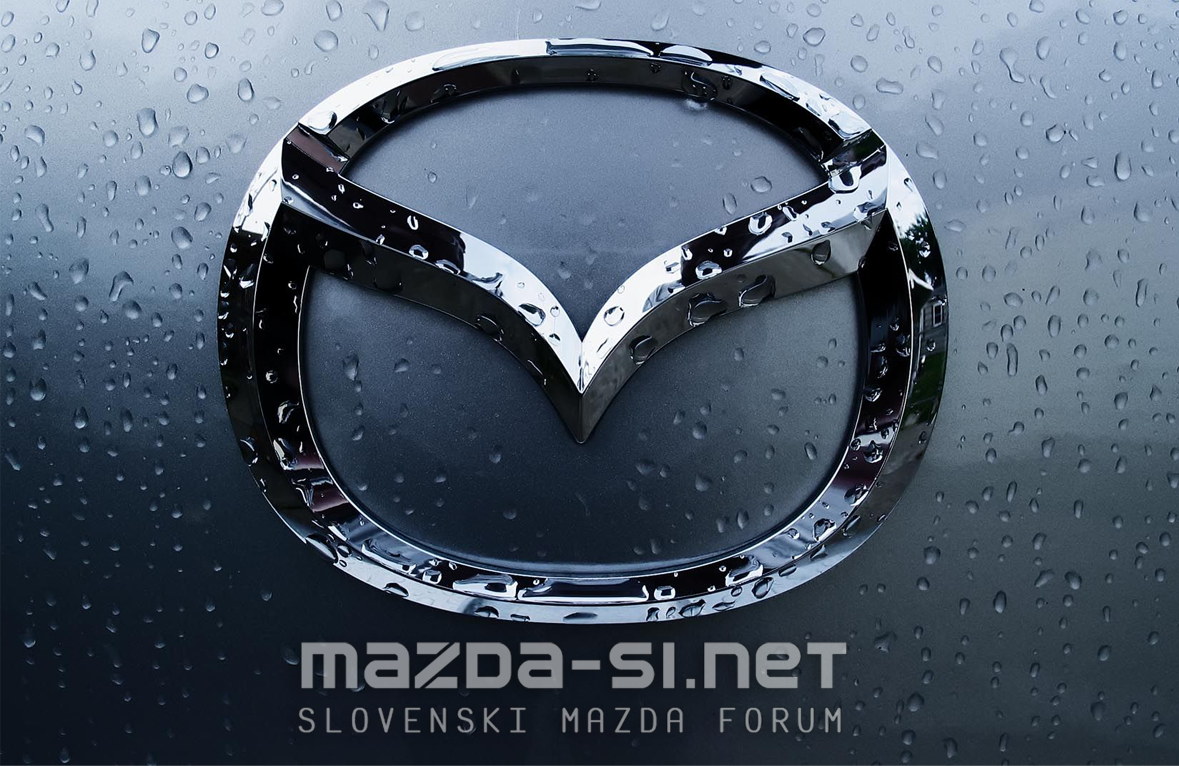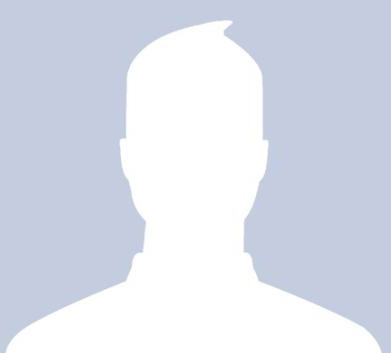 Content Count

6

Joined

Last visited
Community Reputation
3
nevtralno
Recent Profile Visitors
The recent visitors block is disabled and is not being shown to other users.
Hvala vsem za odgovore, tudi za sposbudo, da se ne pustim servisu, ter poucitev kako je z garancijo za v Sloveniji kupljeno blago. Smatram, da je varnostni pas eden izmed najbolj pomembnih features na avtu, saj skrbi za varnost voznikov in sovoznikom, da je absurdno, da se pokvari po 4 letih in da je popravilo 500€, pa ne glede kje v EU je bil kupjen. Se vecji absurd pa je, da je ta tezava po celem svetu in da jo eni resujejo s podaljsanjem garancije, drugi pa z delitvijo stroskov popravila. Odlocila sem se, da pisem direktno na EHQ in jim obrazlozim situacijo, ter prij

Sem iz Ljubljane. To bi bila ful hvalezna, ker se mi res 500€ ne da placati, za to osnovno stvar. Sem pa definitivno zelo razocarana nad odnosom

Tako je, avto ni bil v nesreci, sem ga ob nakupu dala tudi pregledati Mazda servisu na Trzaski in so potrdili, da je vse bp, brez nesrec, posebej huhsih. zdaj so mi na Mazda Slovenia sporocili, da ker je Francoski avto, ne sprejemajo odgovornosti, ne glede na to, da je znana napaka in da so tudi ze kar nekaj Slovenskim vozilom menjali😞

Alex & Shrek odgovorim obema skupaj, ker se odgovor povezuje sem druga lastnica in avto je Francoski. Baje, da imajo v FR samo osnovno Mazda garancijo. danes grem se enkrat na servis, ce ne se pa sama obrnem na mazdo slovenija, pa sem razmisljala, da bi dala se EHQ v kopijo.

Zdravo. Mazda CX3 letnik 2017. Zadnjih par mesecev mi oba zadnja pasova ne potegne nazaj. Zdaj je pa ze tako, da se kr sama spustila dol, kot da ju nic ne drzi. Bila na servisu, rekli, da je strosek popravila 500€ na pas. Malo se mi zdi nerealno, da pri 4 leta starem avtu najbolj osnovna varnostna zadrva popusti. Gledala po tujih forumih, v Avstraliji celo imeli odpoklic zaradi enake problematike. Na servisu so mi pa rekli, da ne bodo sprozili zahtevka, ker je garancija mimo. Kaksen nasvet?