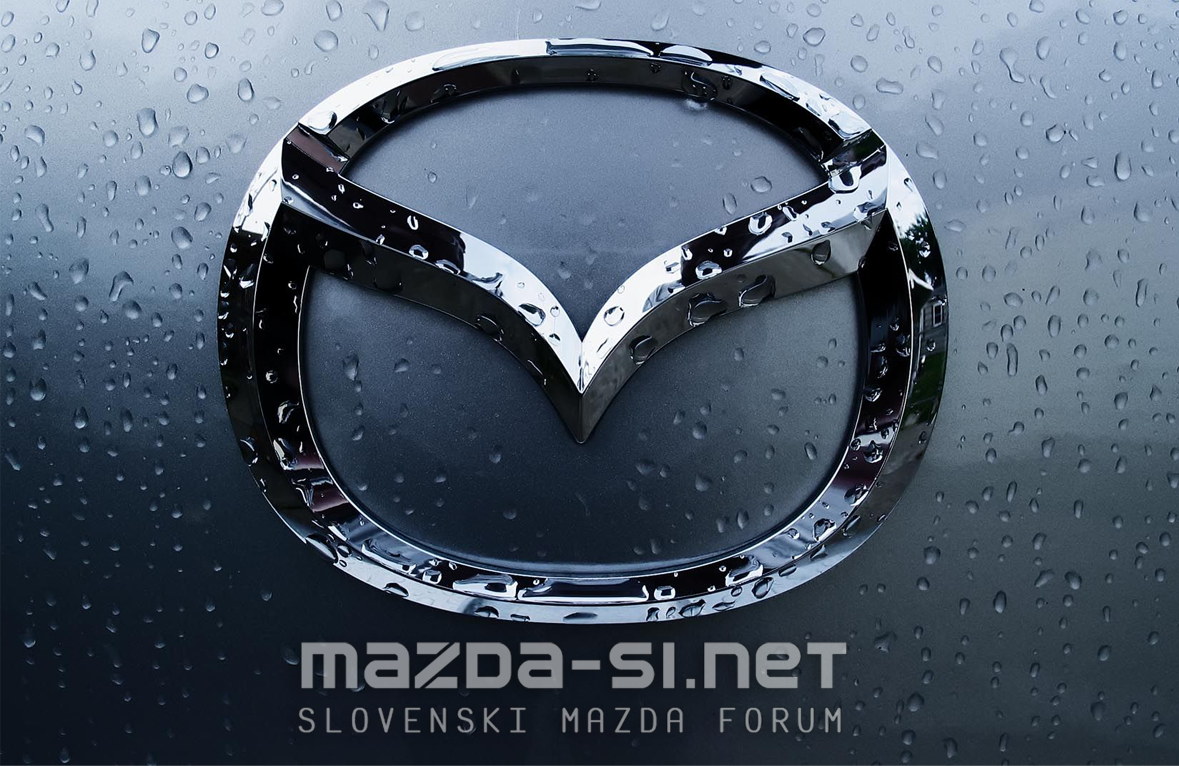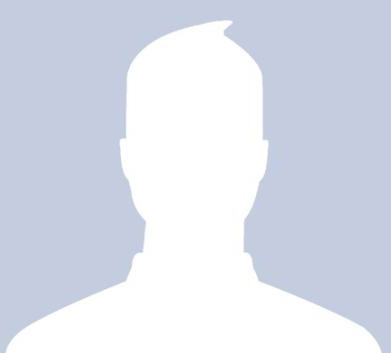 Posts

9

Joined

Last visited
Recent Profile Visitors
The recent visitors block is disabled and is not being shown to other users.
Postavil sem se pred ena bela garažna vrata, vzel krizni srafnciger, ter tako kot je na posnetku je ena majhna okrogla luknja v katero potisnes noter srafnciger in vrtiš v smeri urinega kazalca. Mi je uspelo dvignit. Peljal sem se en krog, da vidim če mi bo kdo blendal, ampak mi ni. Mogoče bi jih lahko še malo dvignil ,vendar zdaj luci svetijo kot morajo in bom tudi tak pustil. Vsem skupaj en veliki HVALA, da ste mi pomagali 😀👍👍👍 Respect . Lp

Zanimiv video. Bom probal pa da vidim.

Ja po mojem je tui nekje skrit. Samo jaz ga ne najdem hehe.

Ja to sem mislil , samo tega vijaka ne najdem. Tudi v Mazdini knjigi ga ni not Ja tako sem jaz tudi bral v servisni da se avtomatsko nastavijo. Fora je v tem da kjer bi moral biti gumb za dvig in spust je zdaj gumb za plin. Tako da sem pač mislil to ročno naredit. V skrajnem primeru ga bom na tehničnega peljal.

Nikjer ne vidim tega. Mazda je naredila mega malo prostora okrog luci. Hvala vseeno za tvoj trud.

Ja verjetno bom to probal ,ker ni nič kaj videt nikjer kjer bi se to dalo nastavit.

Hvala za hiter odgovor. Ravno ta zobnik sem iskal , tako kot tudi na tehničnem dvignejo ali spustijo luči, pa ga nikjer ni videt.

Pozdravljeni, na novo si lastim Mazdo cx7 2008. Med vožnjo ponoci se mi zdi da luci svetijo preveč v pod. Zdaj pa me zanima kako se dvignejo luči, saj v avtu nikjer ni opaziti tistega stikala od 0-4 za dvig in spust luči. Za odgovor Vam bom zelo hvaležen.