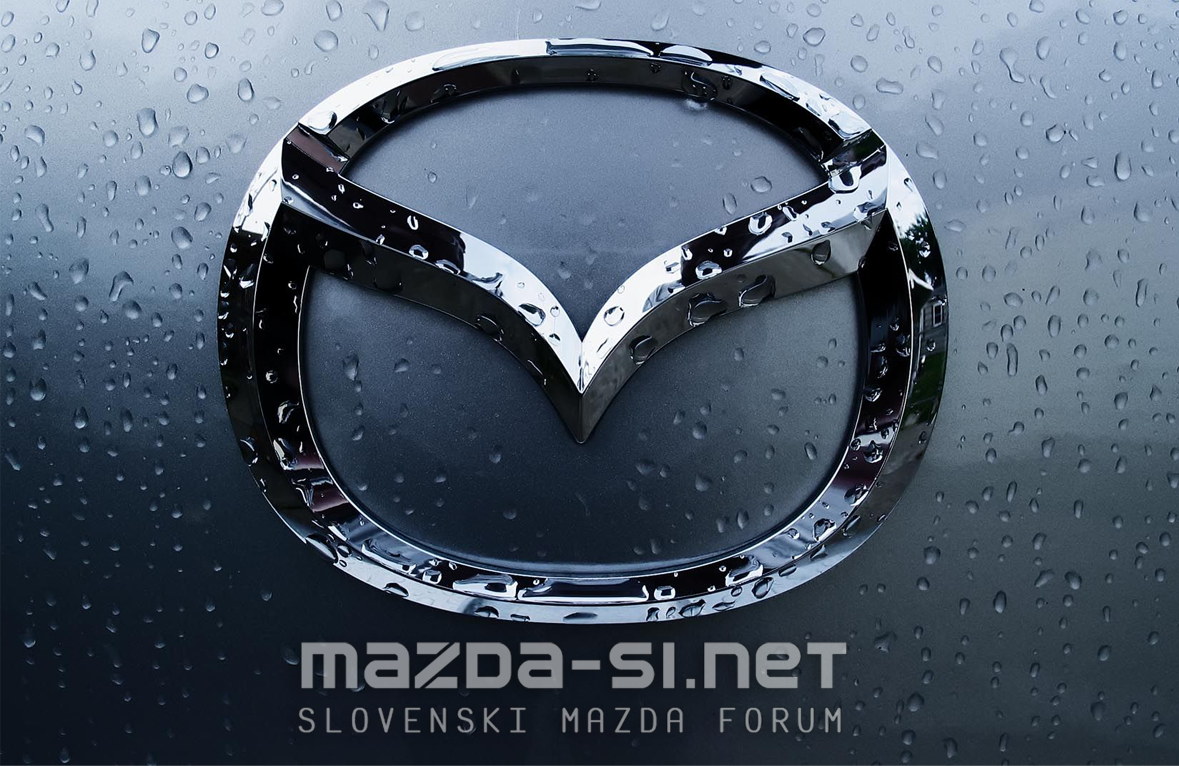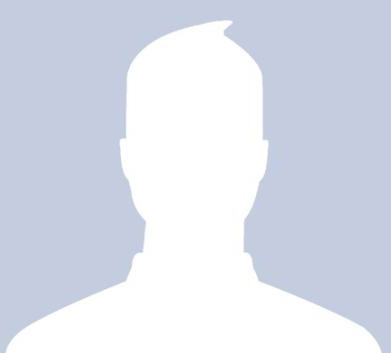 Content Count

19

Joined

Last visited
Community Reputation
0
nevtralno
Kako pa je z garancijo? Glede bluetootha definitivno priporo?am Dension, ker se sli?i kot bi govoril preko telefona. Preverjeno. Ampak sam bolj malo govorim v avtu.

Bolj?a? Meni se zdi bolj?a edino Dension re?itev. Prednost je predvsem, da ima? lahko neomejeno map in ne rabijo bit poimenovane pa ?e bluetooth ma?. Sosed ma to zmontirano in dela super. Sem ?e tudi sam razmi?ljal o tej re?itvi. Sam nevem, ?e dobim kak?en popust na to. A vi imate tiste kitajske kopije kitajskega xcarlinka?

Zdravo, z slovenskim prodajalcem sem se menil za popust na xCarLink vmesnik. V kolikor nas ga vzame vsaj 5 dobimo 30% popusta, torej 70? na vmesnik. Na voljo sta USB in iPod verzija. Ra?un, 1 leto garancije,... Bi bil ?e kdo zainteresiran?

USB model ima zdru?eno AUX in BT iPod pa ima vse posebej. Torej na vsakega lahko priklju?i? tudi AUX heh sploh nisem videl, da so spremili stran...hude slikce na prvi strani mp3avto

Sej itaq ima? 15 dni rok za vra?ilo brez vpra?anj! Bom kupil in sporo?im.

Ja pa ?e ti pravim, da v Mazdi z temu vmesnikom ima? lahko ve? map, ker deluje na druga?en sistem! Sem poslal mail in so tako odgovorili. ?e uva?ajo pa ja vejo

Z Dension Gateway 300 jih ima? lahko neomejeno, sem vpra?al. Texta ti isto ne prikazuje..., sam ima? pa lahko 50 map na USBju pa je malo la?je za iskat musko. No neke hude razlike spet ni, z xcarlinkom sem sicer zadovolen...

Mo?no, da si ti dobil ?udnega, ker na?eloma dela b.p.... Kaj je kdo sprobal ?e Dension ali ne? Malo me mika zato, ker ima? lahko nomejeno map notri! Al bom moral bit spet testni zaj?ek

Kaj si zrihtal? Sem pa opazil, da imajo zdaj tudi vmesnike Dension, sicer za mazdo ?e ne. Ampak kokr gledam tudi te na mazdi ne podpirajo texta...

probaj ?e z temu: http://www.xcarlink.si/images/stories/files/Mp3Manager.rar

En moj kolega je kupu prek ebaya pa sploh ni dobl vsega zraven, en kabel je mankal al kaj ?e... Druga? ?e pri?teje? ?e carino pa DDV si hmal na istem. ?e ti zadevca slu?ajno crkne si se pa takoj zaj....

Te ta?ave z xcarlinkom in telefonom so ble menda samo na starej?ih verzijah. Nove z bluetooth mo?nostjio naj ne bi imeli teh problemov. Verjetno potem tud ne bi naredili prostoro?nega telefoniranje, ?e se ne bi ni? sli?alo

sem ponovno spra?eval v to trgovino... sedaj je xcarlink Majo tudi ipod varijanto in kar mene zanima je ta z USB, SD ter Bluetooth prostoro?nim telefoniranjem. fant je reku, da bodo v praih dneh dal ve? informacij ?e na stran. Pomoje je zdaj to popolna kombinacija tko, da jst ne bom ve? razmi?lu

Pozdrav vsem! ravno danes sem med brskanjem opazil USB mp3 adapter xCarLink in me zanima, ?e je kdo to zadevo ?e sprobal? ?e deluje se mi zdi cena ugodna! xcarlink hvala za pomo?