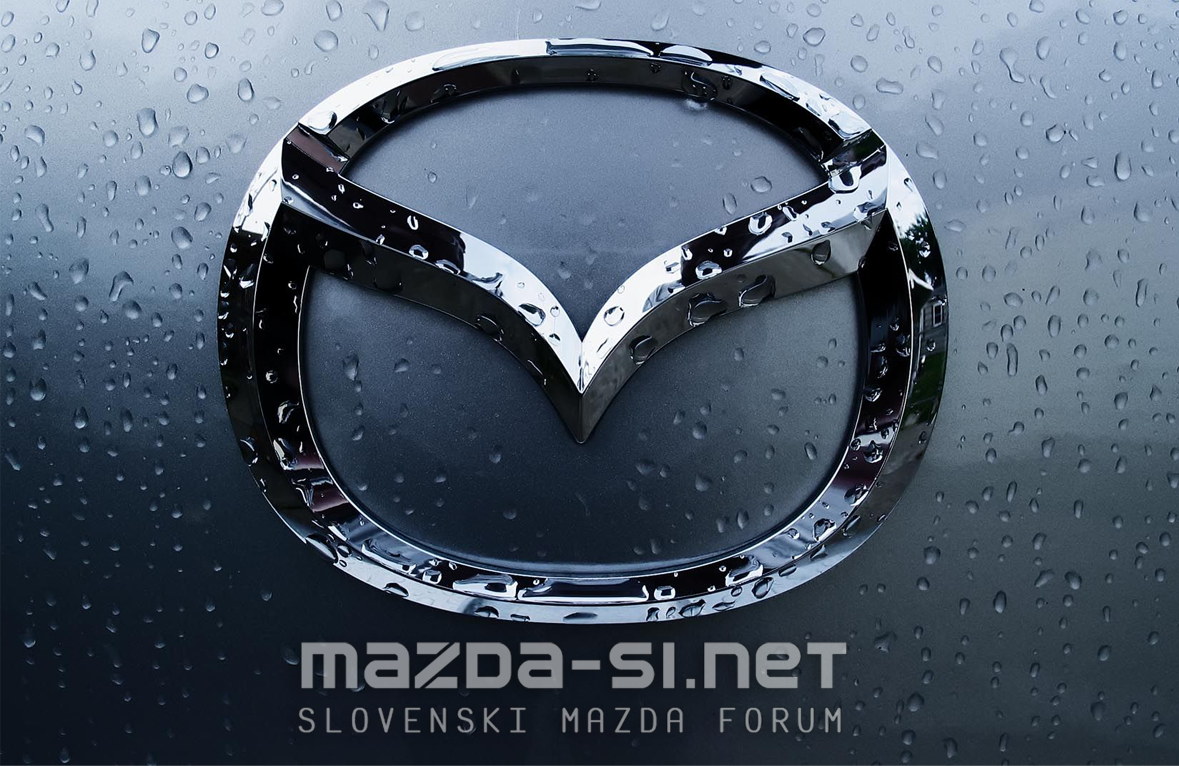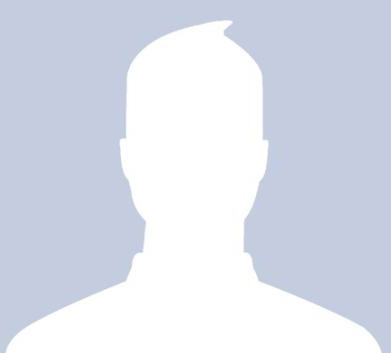 Content Count

8

Joined

Last visited
Community Reputation
4
nevtralno
Alex, z vsem rišpektom,...tudi sam sem bil tega mnenja. Zato sem to zapisal kot zanimivost. Lahko vprašaš svojega vulkanizerja ali pa pobrskaš po internetu. Asimetrične: outside/inside, simetrične: smer vrtenja, usmerjene: smer vrtenja, ki je skoraj logična.

No, ena anekdota. Za CX-5 sem kupil nove feltne za zimske gume, gume mi je pustil prejšnji lastnik (feltn pa ne) 🙂. Vse to zmontirano pri vulkanizerju, nakar čez dva dni gledam vzorec profila in mi ni bilo jasno več nič, saj je bil na eni strani obrnjen v eno, na drugi pa v drugo smer vrtenja. Nazaj k vulkanizerju, ki mi lepo razloži, da je pri asimetričnih gumah pomembna le stran (zunanja, notranja). Potem je rekel, da nisem prvi, ki ga je to zmedlo. Pač, "vi malo starejši",....me je kar nasmejalo. Zanimivo, ker asimetrične gume niso neka nova stvar...

Pred meseci sem kupil CX-5, 2015 l., notranjost in zunanjost izredno lepo ohranjena, pod pokrovom pa podobna zgodba, no pri meni je bilo videti, da se je prejšnji lastnik potrudil obrisati. Tudi mene je zaskrbelo, sem mislil, da je umazanija posledica kakega špricanja iz motorja. No potem opazim, da je mreža na maski zelo "redka", kar botruje, da skozi pride kar veliko prahu in ostalega. En dan, ko se temperature spustijo, ga spucam v nulo. Markotu pa srečno vožnjo!

Kakšne gume imate in na kaj moram bit pozoren pri nakupu platišč za zimske gume (17 col)?

No, to pa bo nekaj gradiva ;). Hvala obema.

Jest, najlepša hvala. Jaz sem med tem časom že obupal nad forumom in hotel temo izbrisati in se odjaviti, pa nisem znal ;). Vem, da nima jermena, pa vseeno pride kak servis, ko se ne menjajo samo filtri in olje, ampak tudi kaj več. Zna bit, da je včasih "po potrebi". V "iskanje" na forumu, sem večkrat vpisal "CX-5" , pa ni našlo nič. Avto je kupljen, tako da kar je, je. Pričakoval sem kako izkušnjo, nasvet, ki jih v priročnikih ni. Hvala še enkrat, Jest!