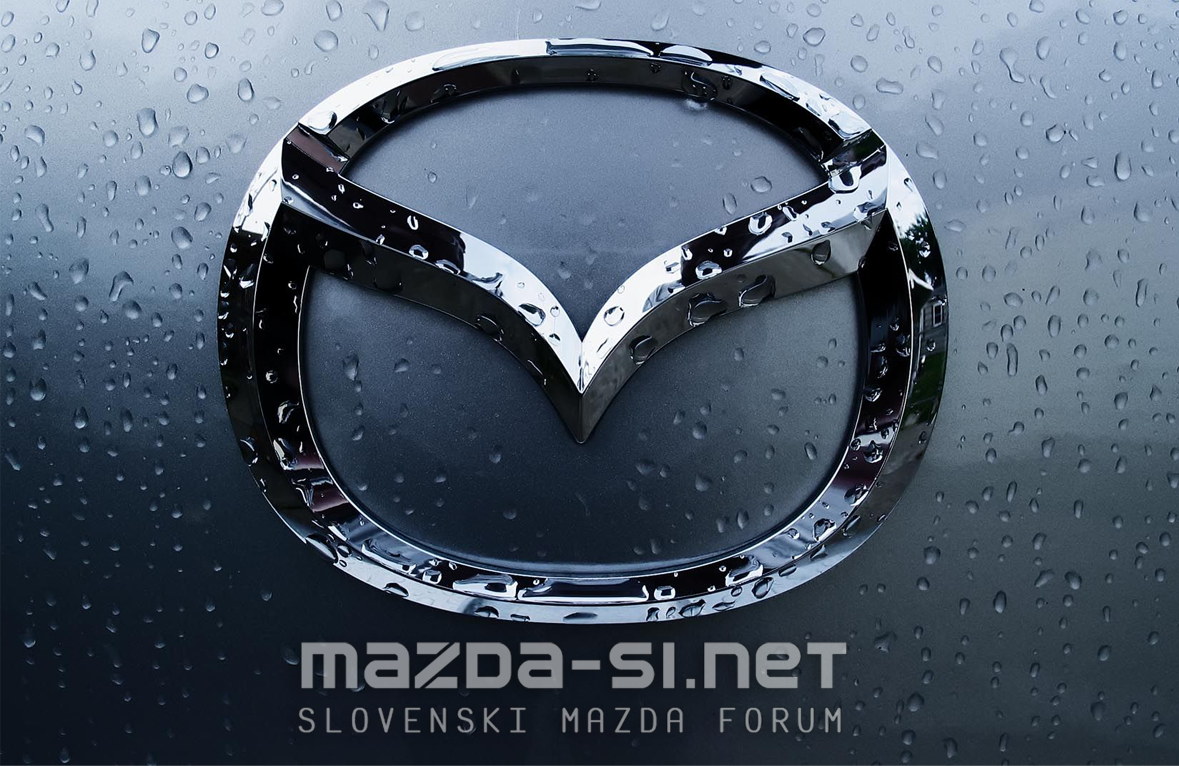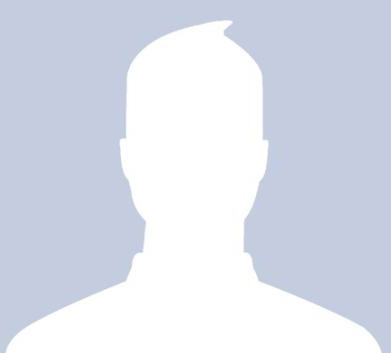 Posts

4

Joined

Last visited
Recent Profile Visitors
The recent visitors block is disabled and is not being shown to other users.
robi_91's Achievements
Newbie (1/14)
Hvala. Torej, 2 reseta: za dnevni števec in za graf.

Aplikacija za prikaz porabe goriva (Fuel Economy Monitor): izračunava porabo zadnje vožnje in potovanja Trip A. Kako bi se dalo pregledati za več voženj (zadnjih 6) - Average Fuel Economy History, saj nekako je možnost, a meni to še ni uspelo (glej mazda3tech.com/fuel_economy_monitor-164.html)? Ali mogoče kdo ve, zakaj ni podatka o povprečni potovalni hitrosti v Mazda CMD v "potovalnem računalniku"?

Ja, bo treba pisat na Mazdo Slovenija, da se slovenski partner, ki zalaga Here s POI točkami bolj potrudi. Jaz sem v svojem domačem kraju našel 3 gostinske obrate in 2 bankomata, ki jih ni več. Če bi podajali napake po celi Sloveniji, potem bi ... To dobi nekdo plačano. In od koga? Od nas. Poglejte tudi vi vaše zemljevide . Je pa res, da velikokrat iščete konkretne naslove in ne npr. gostiln ali pač? Kaj pa RDS-TMC, a to kaj uporabljate?

Zdravo! Na Primorski AC (Log, Bazara) ni več omejitev zaradi CP v zadnjem popravku navigacije. Sem pa prebral, da je GPS zelo občutljiv in izgubi signal že pod kakšnim nadvozom. Sem nekje prebral, da je prišel ven nov Firmware za Mazda Connect, ki naj bi to rešil. Zanima me še, kako je z POI-ji (npr. restavracije) v Mazda Navi. Moje POI so zelo stare, kljub zadnji verziji (avgust 2020). Nekaterih restavracij ni več kot 5 let, pa so še vedno noter in obratno, nekaterih novih pa (še) ni. Imate kakšne informacije od kje črpajo te podatke? Druga zadeva, ki tudi ne deluje prav je povezana z informacijami o prometu prek RDS-TMC kanala (glej v meniju Navigacije-Info-Traffic brez Wifi - deluje brezplačno, brez Traffic Servisa). Na AC je očitno nekaj narobe, saj je dogodek vedno predstavljen na napačni smer. Npr. prikazana "nesreča" je v smeri A1 Šentilj - Srmin, namesto v smeri A1 Srmin - Šentilj. Še nekaj: ali vam deluje glasovno upravljanje navigacije? LPR, Mazda 6, 2019 P.S. Android Auto je druga zgodba.