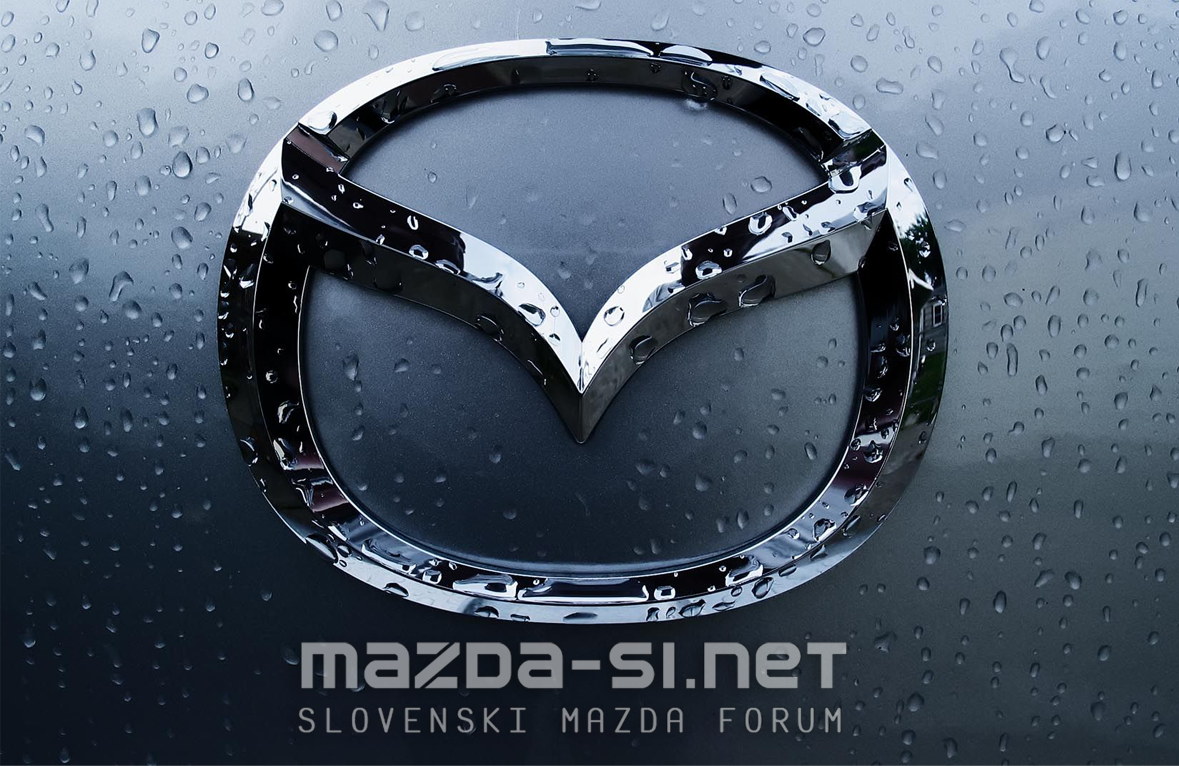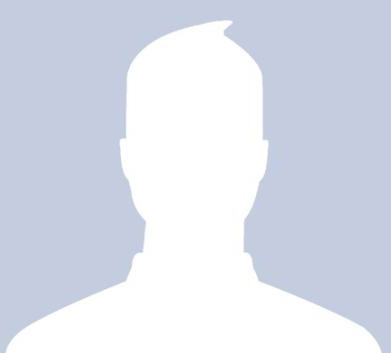 Posts

3

Joined

Last visited
Recent Profile Visitors
The recent visitors block is disabled and is not being shown to other users.
roxon's Achievements
Newbie (1/14)
Rare

Rare
Recent Badges
Ima kdo od vas kakšne izkušnje z nabavo lahkih platišč iz tujine? Ali pa je mogoče kakšna druga izbira kot OZ Racing? Ne najdem v EU Enkei, Motegi Racing in podobne ostale. Pač iščem najlažje možno za najmanj denarja.

joj, zdej si me pa na levo nogo dobil... mislim da so krisalp hp3. za vsak slučaj bom jutri preveril kaj piše na gumi. kolikor piše na internetu so jo začel(hp3) izdelovat 2016, gledal sem pa izrecno da je nova guma oz izdelava par mesecov max. tko da pomoje je hp3. kljub vsem tistim munisom, jo še vseeno priporočam. cenovno je ugodna in zelo dobra guma. še vseeno je predvidljiva tudi za norce

3 leta nazaj sem kupil zimske Kleber gume, sicer dimenzije 205/60r16 na mazdi 3 g100. Lahko dodam svoje mnenje glede na agresivno vožnjo in hitrost. Vsak dan naredim 60km v eno stran, vozim pa konkretno nad omejitvijo po zelo ovinkasti cesti in AC. Po snegu in suhem so odlične, po mokrem se pa pozna šibka točka. Hitrejše spreminjanje smeri in po mastni cesti kjer je slabši asfalt kaj hitro izgubijo oprijem. So glasne in imajo tudi višjo porabo, kadar pa je več vode ne cesti je pa upor ogromen. Pri atmosferski 1.5 mašini se to zelo pozna, so pa gume montirane na jeklena platišča. Včeraj pa kupil 165g in razmišljam o hankook ali pa kaj podobnega. glede na to, da so zime vsako leto slabše, je verjetno bolj primerno kupiti gume, ki so boljše za suho in mokro.