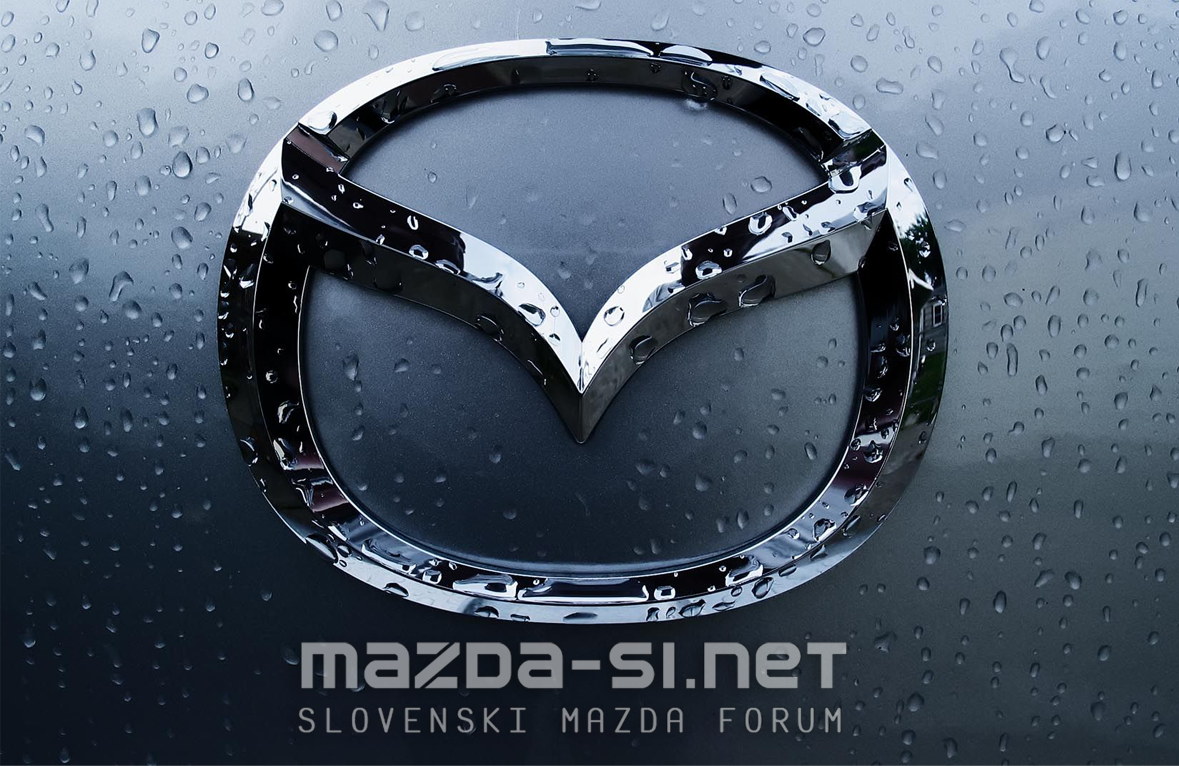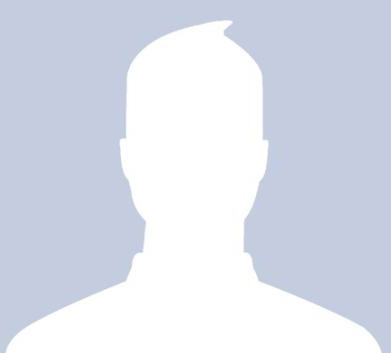 Posts

59

Joined

Last visited
pickov's Achievements
Newbie (1/14)
Recent Badges
Ko sem kupil svojo mazdo sem zamenjal diske in ploščice( brembo) pri Pelkotu, po cca 3 mesecih se je stanje ponovilo, Pelko je podrejal diske in je bil spet mir 2 meseca in je zopet treslo. Nato sem se posvetoval z Majesom kateri je takoj rekel zamenjaj pesto pa bos imel mir...in od takrat ko sem zamenjal peste in lažaje in zopet nove diske imam mir že 40k...samo povem mojo izkušnjo

Pesto imaš zvito...zamenjaj pesto in kolesni ležaj in boš imel mir.

Pozdravljeni! Glede na to da se moja 6ka bliža 300k in ima še original fedre in amortizerje sem se odločil za komplet menjavo. Na auto doc sem zasledil komplet fedre od eibach -3cm( ali pašejo normalno glede na to da krajši) in kaj vzeti od amortizerjev če bi se odločil za eibach fedre? Monroe,sachs,kyb

Ja za M6 je mišljeno...to da se jih ne da homologirat mi je jasno...kakšne so pa original dimenzije pnevmatik ma 19col

Če se ne motim so 7jx17 et 60

Zdravo! Eno vprašanje, ali pašejo platišča od 3 generacije 19 col na 2 generacijo

Zdravo! Kupim 3 zavorno luč za mazdo 5, 2008 letnik facelift. Lp

Kam si jih pa dal obnovit in cena ?e ni skrivnost

Pri Pelkotu se ga da obnovit...

Z jezika si mi vzel, upam da ga to ne bo stalo dobrega imena. Lahko pa iz moje strani naredim malo reklame za Gantar Naklo,zelo korekten odnos brez te?av si vzame ?as(kljub polni delavnici) in lepo razlo?i vse kar se je naredilo na avtu... ?e se komu reklama zdi sporna se objava lahko izbri?e.