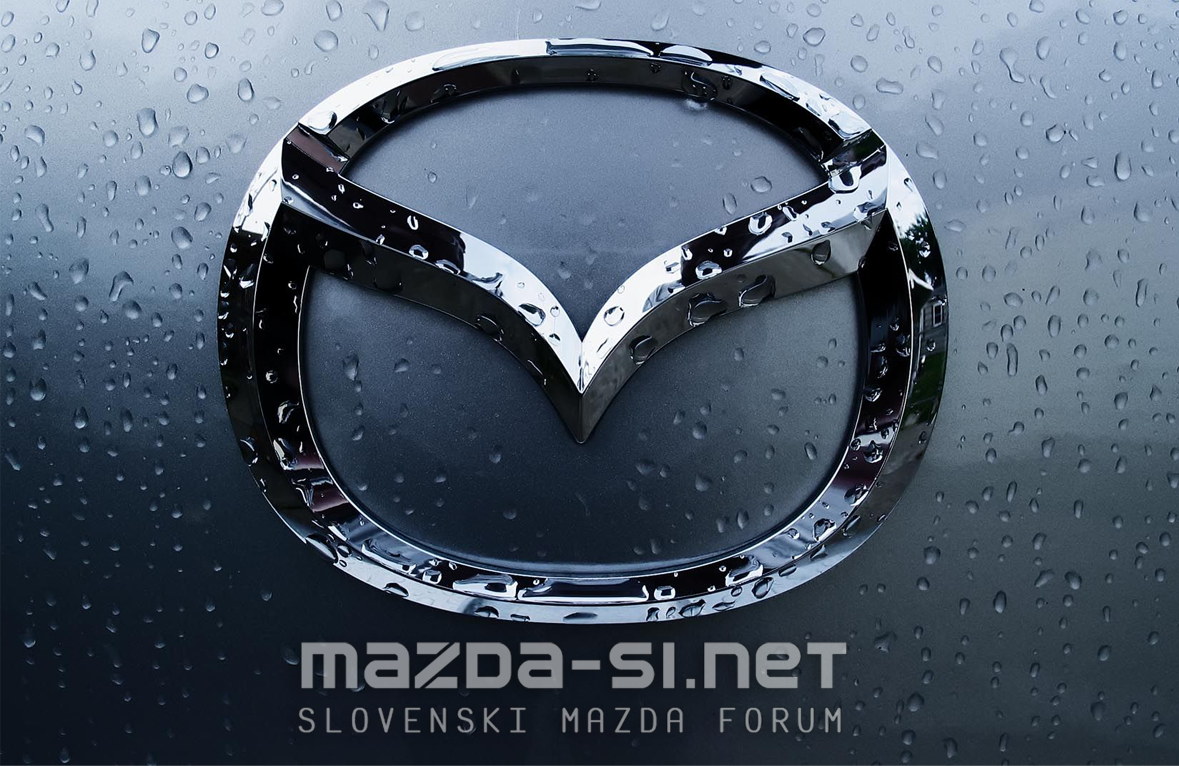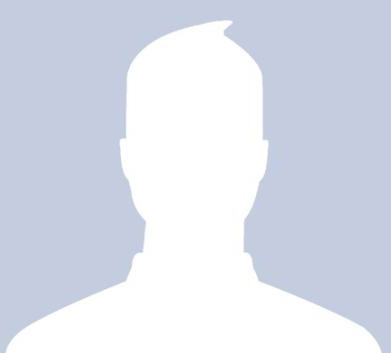 Content Count

120

Joined

Last visited
Imam. Ampak prvič sem itak podiral z v krep tejp obloženim šraufencigerjem. 😃

Kupil žarnico za osvetlitev položajev menjalnika. Enkrat v prihodnje zamenjam. 😃

Tale Rover je toliko kilometrov prevozil samo na račun dejstva, da se v njem vrti Hondin motor ...

Za teden dni (ali še manj) je bila dobra. 😃

Drži, 130 km/h ni idealno. Za šparat je 120 km/h, za dinamiko pa 150 km/h, takrat ko že drugi turbo zagrabi delo. Pa tam do 170 še ni take krize s porabo, nad tem je pa kar dvomestna cifra. 😃

@Alex: Nimam avta od novega, ampak dvomim, da bi bile podložke menjane na 100.000 km, če to ni v sklopu dela rednega servisa. Jih bom zamenjal na 220.000 km (naslednji servis), pa če bodo švoh, gre še karter dol. Sem pa včeraj namenoma zamaknil svoj urnik, da sem se lahko po AC hitreje peljal, tako da je Mazda dobila okoli 50 km (2x 25 km) vožnje s tempom 160-170 km/h in je lepo dihala. Še tista dva pacienta, ki sta s svojimi 100 in 110 km/h skočila na prehitevalni pas sem potem izkoristil za odločno pospeševanje ... Od zadnje regeneracije je že 250 km, pa se

2

Jaz vedno na Petrolu tankam. Lahko pa zdaj parkrat črpalko zamenjam. Npr. za OMV (še najlažje izvedljivo).

Prenežna vožnja dvomim, da bi bila razlog, saj razen dopusta, ko nisem sam v avtu, vedno pogleda proti rdečemu polju. Sploh po koncu kakšnih del na cesti ipd. si rad dam duška, da pohodim vsaj do 3500 rpm, tudi na AC se vsak teden peljem vsaj nekaj km 150 km/h. Saj ta "kratka regeneracija" traja samo par km in zaenkrat še ne opažam pravila, kdaj se pojavi. Lahko pa naslednji tank čisto "po moško" vozim, pa bom videl, če se bo pojavila ...

1

Najlepša hvala @zimurg in @Aless. Uredim pa kaj zajamem. In ugotavljamo dalje, kaj se dogaja.

213.000 km Kaj pa kaka mobilna aplikacija, npr. Torque lite, imam BT OBD ...

No, saj ne vem, ampak simptomi so prakticno identicni. Za tiste par kilometrov voznje mocno poveca povprecno porabo goriva - isto kot pri klasicni regeneraciji. Pa se to ne dela vedno, 1x mogoce 2x na cel tank goriva. Zdaj imam nastavljen prikaz na trenutno porabo goriva, da ga opazujem, kaj dela, pa sem to pogruntal.

DMV je po WLTP, birokrati itak gledajo tiste številke, ki so njim v prid.

Zadnje čase opažam spremenjeno obnašanje regeneracije DPF. No, mogoče prej nisem bil dovolj pozoren in se drugače obnaša odkar je bil na avto nameščen oni tovarniški popravek (update) programske opreme zaradi loput. 2.2D mi sicer večinoma regeneracijo dela na cca. 250 km, tako kot "oglaševano". Ta regeneracija traja nekako od 15-19 km vožnje. Zadnje par tankov pa opažam, da dela še eno krajšo regeneracijo po cca. 130-160 prevoženih kilometrov, ampak ta traja samo 5-7 kilometrov vožnje. Je še kdo opazil kaj podobnega? Če pa lepo vozim in imam veliko AC normal

Onega 2,5T bencinca z 230 konji in 420 Nm iz CX-5 bi dali v šestico, pa je ...

Jaz imam v tej dimenziji Bridgestone Blizzak in jih lahko samo pohvalim. Nisem imel nobenih problemov prejšnjo zimo, pa sem se vozil po snegu vseh sort in celo ledu. Koliko pa je razlike v ceni?