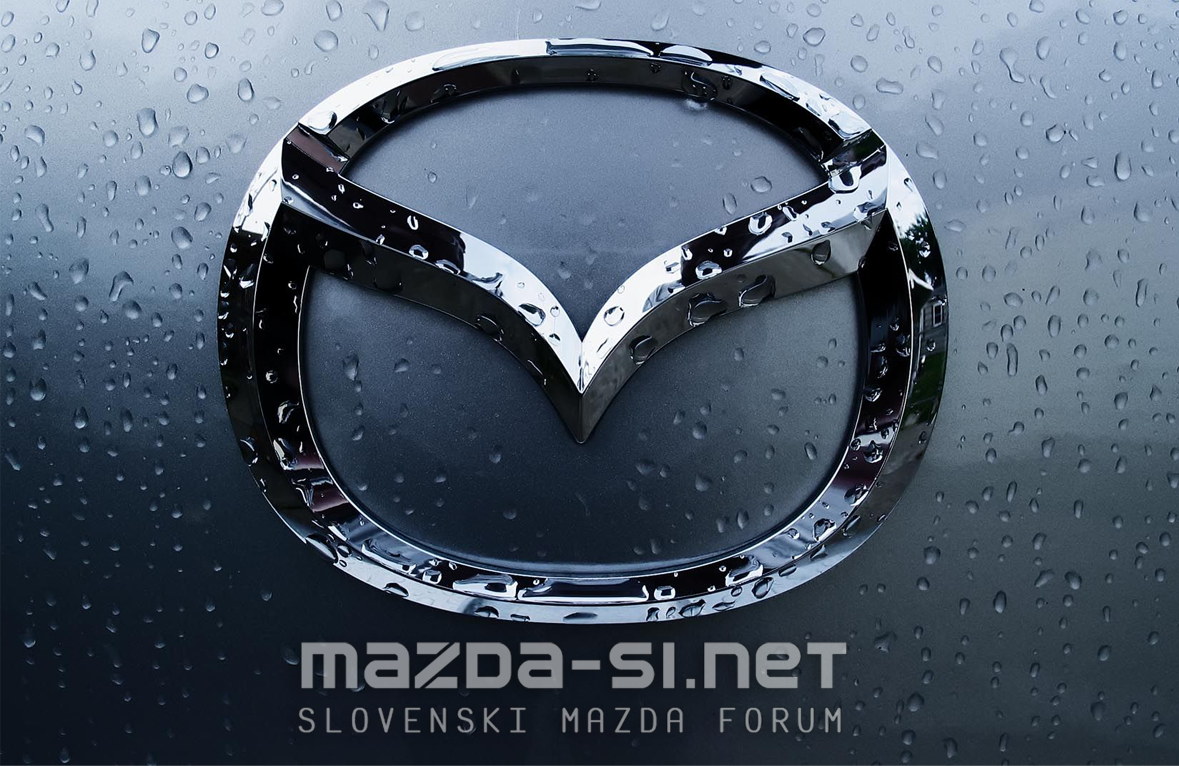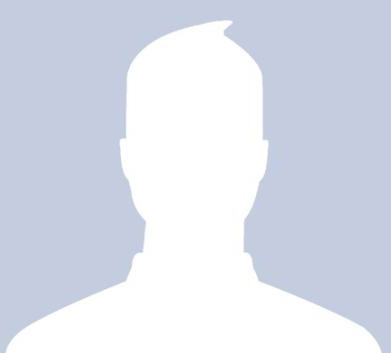 Posts

82

Joined

Last visited
snjaper's Achievements
Newbie (1/14)
Recent Badges
Prodam za majhen dnar sprednje luči. Če potrebujete še kako informacijo o lučeh mi javite.lp

Jaz uporabljam to zadevo samo, da kupim koncetrirano,...

Evo avto opran po dveh mescih...nism vedu, da je ?e KR lepa.

Sem imel na 17 sport control dve sezoni cca 35km. Vulkamizer je rekel, da dve gumi sta slabi in dve ?e za par km, ampak sem potem kar vse zamenjal. Mi je rekel, da take gume na?eloma zdr?ijo cca 2 sezoni. Zaradi tega sem se kasneje odlo?il za Sava UHP2, ki pa je tudi zelo dobra guma, ampak vem da tudi ?e bi bila ?e po dveh szonah dobra jo najber? ne bom dal dol. Ker imam izku?nje, da so potem pretrde (drsijo). Sem imel pa na 15 col letne mishelin energy saver cca 65km, pa ?e sodelavc je naredu par km, pa je rekel, da so super. Vem, da nisem neki poznavalec gum, ker nisem sprobal toliko gum in se tudi opravi?ujem, ker sem bil toliko splo?en. Upam, da je vse cool pa vesele praznike.

17col 45/50 gume so za 30k, 40k ali pa ?e manj. Tako da so za bolj za 2 sezoni, za nekoga pa samo za eno sezono. Tako, da ne mislt, da jih boste meli 3,4 sezone. Avtogume.com imajo najcenej?o ponudbo glede gum, ko sem primerjal cene.

Sedaj testiram Sava intensa uhp2 17 col in so kar udobne, bolje kot sport control in ti?je. Zaenkrat brez posebnosti tudi na mokri cesti, se pravi, da so tudi dobre. Tako, da zaenkrat lahko re?em, da so zelo dobre in ne samo lepe.

Kupil sem Sava uhp2 215 17 45.... Lepe so...

Pri meni so imele ?eljusti in plo??ice luft. To vidi? tako da avto dvigne? in malo potol?e? po gumah in sli?i? ?e ropota. Probaj, lp.

Nevem katero ?tevilko napake je pokazalo, sem pa druga? pr Pelkotu bil,ko mi je na ra?unalnik dal.

Lp, jst sem kupil to zadevo metabond megasel plus, dodajal kot je bilo predpisano in po nekaj ?asa uporabe se mi je pri?gala lu?ka za zdrs in motor. Na ra?unalniku smo ugotovili, da je nekaj narobe z izgorevanjem, oz napaka pri turbini. Motor v tem primeru ni ni? druga?e deloval. Lu?ki sta goreli potem, ko se je avto ogrel in tudi ugasnili, ko je nekaj ?asa stal vsaj ?ez no?. Sedaj, ko ne uporabljam ve?, se vsake toliko ?asa ponovno pri?geta. p.s. ali bil lahko kaj storil glede tega, da se mi to nebi pri?igalo ve??

Danes sem pa popravil dve stvari na mazdi 6 in sicer zadnje desno okno (mi je padel vijak ven na nosilcu) in pa zadnjo ro?ico za odpiranje prtlja?nika. Ta ro?ica se mi je zatikala zihr eno leto pa sem mel tega dost in sem se lotil razdiranja. Razdrl sem vse do mehanizma na notranji strani in ?e na zunanji strani sem odstranil plastiko nad tablico, da sem lahko dobil mehanizem ven. Mehanizem sem spucal, ker je bil zelo rjast in se je zaradi tega zatikal. Fajn sem po?prical ene parkrat,da se je zadeva spucala, mal po?mirglal, kako pilco je imet fajn in zadevo fajn odpiral zapiral. Zadeva se je z odpiranjem in zapiranjem sprostila in za?ela normalno funkcionirat. Ko sem montiral nazaj nisem imel nobenih te?av, sem pa ?e dodal dihtunge na zunanjo stran, da mi slu?ajno nebi voda tam kje not kapljala. ?e ima s tem ?e kdo probleme je to lahko razdret in pa tudi sestavt vzame ti pa prbli?no pol ure vse skupi , s pirom vred..

probaj z sodo bikarbono, pa naj bo dost vro?a voda...

Sm ga res mel nastavljen previsok pa mi je v safe mode padu enkrat. Mogo?e od takrat, da mi ni delal potem dsc.

Sm fizi?no izklopil power box in sedaj dela vse normalno.