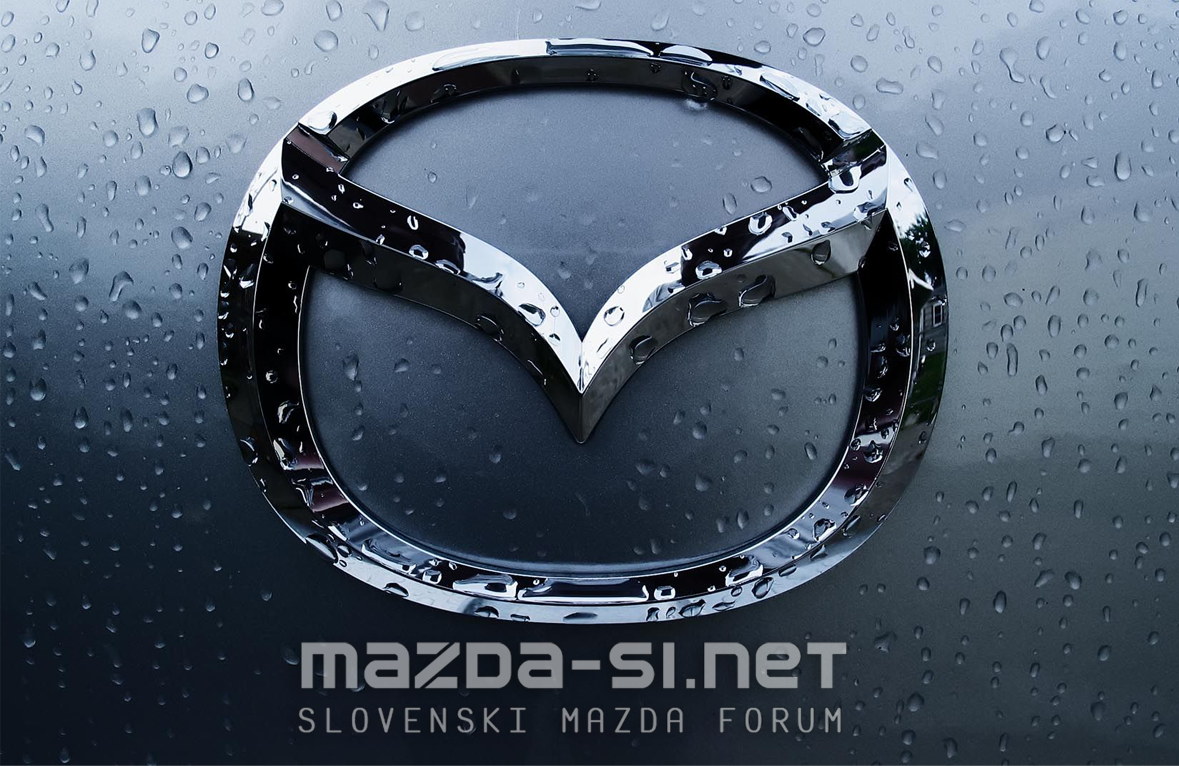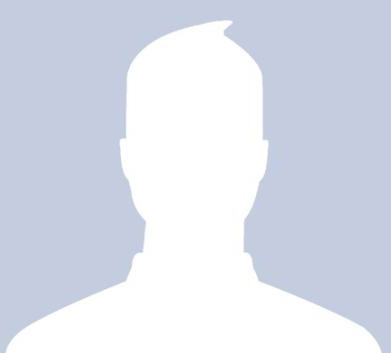 Content Count

327

Joined

Last visited

Days Won

2
Community Reputation
105
odlično
Mel sem nekej malga, 300 evrov obresti za 5 let, jest ga nisem vzel z 0%. Mislim, razlika med k jo bom placov zj, pa ce bi placvov do konca je minimalna

So mi dal ponudbo za poplacilo, samo to kar sem se dolzan (- obresti) moram placat

Mene samo zanima, če hočem predčasno odplačat lizing, a moram imet kakšen tehten razlog, ali dost dober razlog že to da se mi ne da več obrokov plačevat?

Tole mi je malo trapasto, ker se na drzavni ravni spreminja po ponudniku. Tale sprostitev bi bila veliko bolj logicna ce bi delovalo po sistemu fransize, se pravi oni dobijo bencin po X, pol je pa na posameznem servisu kolk bo imel marze in koncno ceno

a sem tole prov vidu zjutraj da noben se ni upov cen spremenit dons

Kukr vem, je @Bini kupu njegovo priblizno takrat ko jest, nekje proti koncu 2018, tako da, ocitno je 2 leti zivljenska doba baterije

@Boss, se polovicno strinjam, trosarine so navite u bozjo mater, in bi najprej to mogl spustit preden bi lahko dereguliral cene. Glede minusa, pa vsi vemo zakaj je 4miljarde minusa v 3/4 leta, pomoje ga ni junaka ki bi v tem casu pridelov kakrsenkoli plus, drugac pa tole ni tema za to ...

Uglavnem, za mazdo 3 je baterija CR2025, sem pa za foro prasov na servis kolk je menjava, 5eur racunajo menjavo baterije

@Bini vem da kompliciram, ampak je mal poklicne deformacije, k rajs 3krat kej preverm kt pa da napamet nardim pa sfukam kj

Sem si downloadov, v tistem zraven avta pise samo naj ga odnesem na servis, na mymazda je pa z updateom zginu ...

Drugace pa da povem, sem gledov v user manual v avtu, in glede menjave baterije pise samo da mora to delat pooblasceni serviser, tako da ce bi rd tocno vedu kaj je notr, morm odpret pa pol do stacune

Mislm, men dela BP, samo ko okdlepam morm imet kljuc v roki ko pritiskam na gumb, drugac ne zagrabi

@Bossek Hvala, veliko boljsi video kot sem pa jest najdu. @Brane Zakaj na servis? Sej mam se rezervni kljuc, ce je ta 2 leti zdrzov, bo tudi rezervni

Zivjo, A je kdo menjov baterijo v kljucu, in bi vedu povedat iz glave kero rabm, da ne kupujem nekej na pamet?