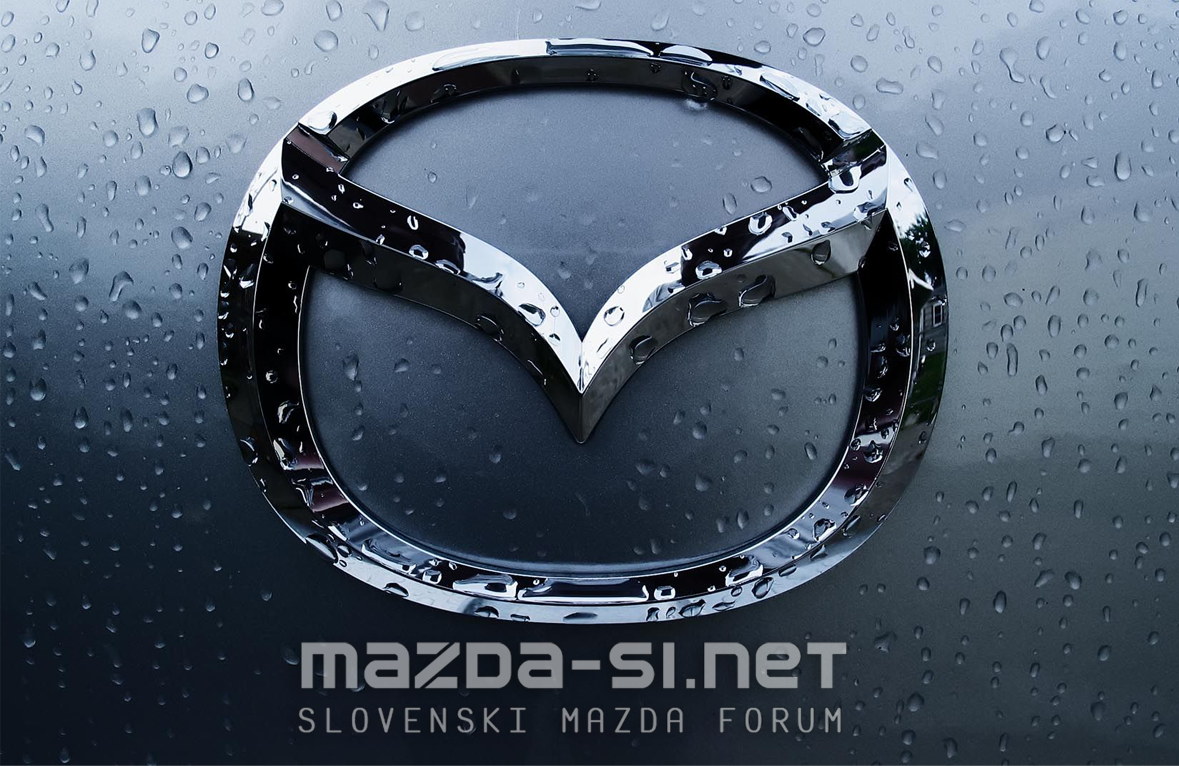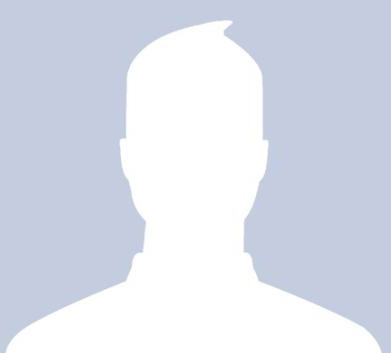 Content Count

19

Joined

Last visited
Community Reputation
7
nevtralno
Other informations
Car modell

Mazda 6 CD150 Revolution 2019
Samo to je še vedno junij 2018, očitno na starih sistemih, ki jih imajo 6-ke, CX-5 (tudi letnik 2020) ... ne bo nekih nadgradenj in tudi ni slikic poleg pesmi na DAB+. Je pa to na novejših modelih, 3-jka in CX-3. Tam je tudi file od Gracenote precej večji, več kot 1GB in ne okoli 400 MB, kot je za naše Mazde.

Zdravo, ali kdo ve, kako velik je rezervoar za gorivo v M6 od leta 2018 naprej. V Navodilih piše 62L, dejansko pa pri cca 10 preostalih km po računalniku tankam okoli 53 L. Ali je ostala količina obvezna rezerva? LP

Pa 6-ka tudi, od opreme Revolution naprej.

Za podatke za navigacijo skrbi Here. POI točke ter druge info lahko sporočaš na: HERE Map Creator - 2020 MAPCREATOR.HERE.COM Te podatke potem vključijo v posodobitve map. Na pripombo .... In latest maps july 2020 speed limits on non-existing toll station (e.g. Tepanje) still no removed (in Mazda navigation) .... sem dobil odgovor. Natalia Vignjevic • September 1, 2020 at 11:13 am REPLY Hi, thank you for reporting this situation.

Mašina sigurno ni zadušena, ker delam dnevno cca 150 km, kjer se mašina vrti med 2500 in 3000 obrati, na ostalih cestah pa tudi menjam nad 3000 obrati. Kar se pa tiče katapultiranja je pa odvisno od tega, kaj pričakuješ. Za mene je imel takšne pospeške BMW 540, 4.4L in nekaj čez 300 KM, ki smo ga imeli pred leti v službi. Kadar si stisnil gas do konca, je bilo kar brutalno. Pa še enkrat, ko sem se s Cvetkotom peljal par krogov v Racelandu.

Dejansko se strinjam s tem, da pri D150 ni nekega "katapultiranja" pri vožnji, ne glede na obrate in prestave.

Pa kamero ima tudi za faktor boljšo.

Ne morem, ker sem imel testno ...

Je pa zanimivo, da so na CX30 slike tudi preko DAB

Ni na Contact Import, to obvestilo se napi?e, ko se kontakti iz telefona posodabljajo. Poi??i na Navigation - Info - GPS Information

Moja poraba po 7000 km: AC do cca 140 km/h poraba 5,8, do 150 pa 6,2 l

Ja, tudi meni ne uspe, ?eprav sem vsaj 10x prebral navodila in posku?al vse mo?ne kombinacije.

Ali ve kdo, ?e se da (in kako) radarski tempomat uporabljat oz. preklopit na klasi?nega? Zanima me samo kot info!