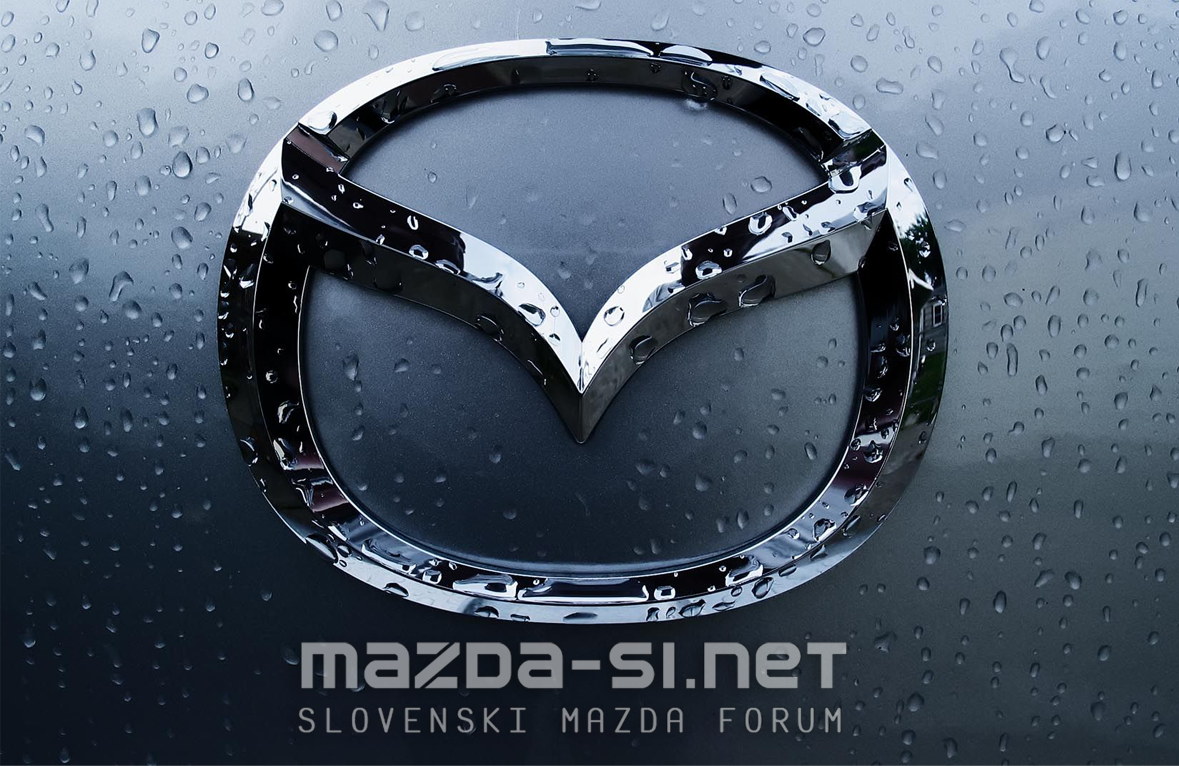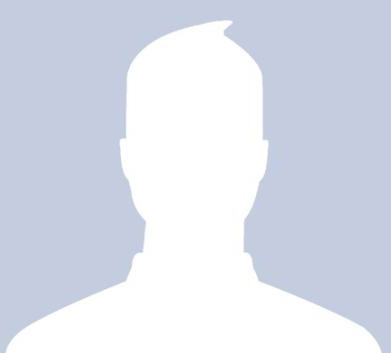 Posts

26

Joined

Last visited
Other informations
Car modell

Mazda 6 CD150 Revolution 2019
Tu se pa ne morem strinjati z vami ... žal v Sloveniji ZJN (zakon o javnih naročilih) omogoča neizbranim ponudnikom da se pritožijo, s tem pa se postopki, še posebej če o tem odloča DKOM nerazumno razvlečejo in Naročnik, v tem primeru DARS nima na to nobenega vpliva. Pa nisem Darsovec, niti vpleten v to zadevo.

Matrične LED so za mene edina sprejemljiva opcija. Na 6-ki jih imam in so super.

A je kaka opcija, da bi bile zadnje luči stalno prižgane. Strinjam se z Alexom, da bi deževnem vremenu, ko je še dovolj dnevne svetlobe, bilo smiselno imeti prižgane zadnje luči. Saj lahko to narediš ročno, samo je problem, ko večinoma pozabiš. Kolegu, ki ima BMW 3-jko so to lahko spremenili, ne vem pa, če lahko tudi na naših Mazdah

Tu se pa s Shrekom strinjam. Sam vozim diesle že 30 let (tudi sedaj M6 CD150), ker delam vožnje cca 2x80km dan (50-60 kkm/leto), za "okoli hiše" pa imamo še enega bencinarja.

Zadnje čase opažam, da se je trend pri EV obrnil v smer vozil z veliko močjo in realno porabo >> 30kWh/100 km (Porsche Taycan, Audi ..), kar je verjetno v nasprotju z idejo o globalni zmanjšani energetski porabi; to elektriko je pač potrebno nekje proizvesti, ne gre vse z obnovljivo energijo. Je pa res, da je to še vedno manj, kot porabijo vozila z diesel motorji, D2 je cca 9,8 kWh/l, torej pri porabi 6l/100 km cca 60 kWh/100 km. Ja,cena 1kWh elektrike na hitrih polnilnicah ni poceni, kot zgeda na prvi pogled.

Boss, popolnoma se strinjam s tabo. Tudi meni je "miren" spanec bolj pomemben od 200-300 EVR/leto. Ljudje smo na srečo različni ter imamo tudi različne prioritete.

Sam imam 6-ko CD 150, pred kratkim pa sem za en dam imel CX-5 165. Avto se pelje drugače, ampak ne slabo, je pa res, da ni za dirkanje.

Samo to je še vedno junij 2018, očitno na starih sistemih, ki jih imajo 6-ke, CX-5 (tudi letnik 2020) ... ne bo nekih nadgradenj in tudi ni slikic poleg pesmi na DAB+. Je pa to na novejših modelih, 3-jka in CX-3. Tam je tudi file od Gracenote precej večji, več kot 1GB in ne okoli 400 MB, kot je za naše Mazde.

Zdravo, ali kdo ve, kako velik je rezervoar za gorivo v M6 od leta 2018 naprej. V Navodilih piše 62L, dejansko pa pri cca 10 preostalih km po računalniku tankam okoli 53 L. Ali je ostala količina obvezna rezerva? LP

Pa 6-ka tudi, od opreme Revolution naprej.

Za podatke za navigacijo skrbi Here. POI točke ter druge info lahko sporočaš na: HERE Map Creator - 2020 MAPCREATOR.HERE.COM Te podatke potem vključijo v posodobitve map. Na pripombo .... In latest maps july 2020 speed limits on non-existing toll station (e.g. Tepanje) still no removed (in Mazda navigation) .... sem dobil odgovor. Natalia Vignjevic • September 1, 2020 at 11:13 am REPLY Hi, thank you for reporting this situation. We have made an update in our database so the speed limit should be correct now. Regarding the navigation system in your car, every car that provides a navigation system buys an update from us. It can be on quarterly or less frequently. It depends on the car model… Unfortunately, we don't know when our partners, and how ofter they are buying an update. This is something that you might discuss with your Mazda car dealer. Thank you! Best regards, Natalia

Mašina sigurno ni zadušena, ker delam dnevno cca 150 km, kjer se mašina vrti med 2500 in 3000 obrati, na ostalih cestah pa tudi menjam nad 3000 obrati. Kar se pa tiče katapultiranja je pa odvisno od tega, kaj pričakuješ. Za mene je imel takšne pospeške BMW 540, 4.4L in nekaj čez 300 KM, ki smo ga imeli pred leti v službi. Kadar si stisnil gas do konca, je bilo kar brutalno. Pa še enkrat, ko sem se s Cvetkotom peljal par krogov v Racelandu.

Dejansko se strinjam s tem, da pri D150 ni nekega "katapultiranja" pri vožnji, ne glede na obrate in prestave.