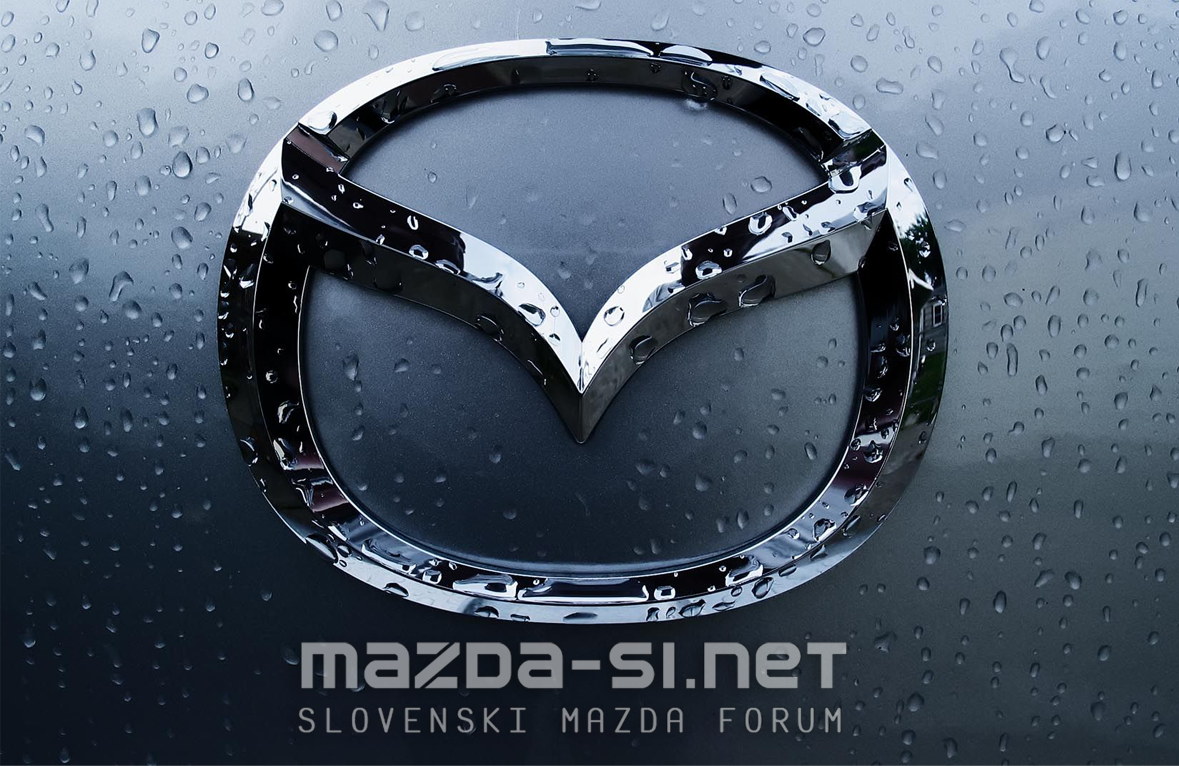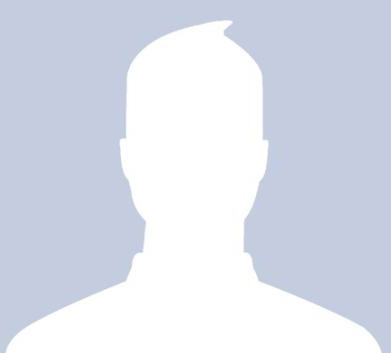 Posts

59

Joined

Last visited
Carot's Achievements
Explorer (4/14)
Recent Badges
lahko opravljate izpit za avto kategorija B z avtomobilom, ki ima avtomatski menjalnik. Vse dejavnosti, ki jih morate opraviti za pridobitev izpita so enake kot pri vožnji z ročnim menjalnikom pri kategoriji B. Edina razlika je, da lahko po opravljenem izpitu vozite samo vozila z avtomatskim menjalnikom. Koda 78, ki označuje dovoljenje z avtomatskim menjalnikom je vpisana v vozniško dovoljenje. Če želi oseba, ki ima vpisano kodo 78 (vožnja vozila s samodejnim menjalnikom) v vozniškem dovoljenju pri določeni kategoriji, voziti vozilo, ki nima samodejnega menjalnika, mora opraviti praktični del izpita na vozilu z ročnim menjalnikom.

Ravno pred tednom dni zamenjal baterijo v rezervnem ključu, ki ga nikoli nisem uporabljal. Imam pa enak avto kot ti in isti letnik.

Meni 6tka porabi cca. liter manj na 100 km, je pa res, da je CX30 AWD, pa tudi vožnja je 70% AC okoli 140 km/h.

Alex se strinjam s tabo. Sam vozim 6tko na relacijskih vožnjah 300+ km ali kadar nas je več v avtu, ker je diesel navor res boljši kot bencinski. Za krajše vožnje v dvoje pa mi je CX30 Ok.

Alex želim ti veliko udobnih in varnih km z novo CX30.i

Uradne meritve na testu pri 130 km/h: Mazda 6 - 2015-2018 68,7 dB Mazda 6 - 2018- 67,7 dB Mazda CX 30 - 66,9 dB

Moje meritve so bile narejene z app. na mobitelu, ki ni niti slučajno skalibrirana, tako da absolutne vrednosti niso merodajne, primerjava pa je po moje Ok.

Kot sem napisal, te meritve veljajo izključno za pogoje, ki sem jih opisal. Je pa vožnja pri tej hitrosti z obema udobna, tudi kar se tiče hrupa. Ja, tudi 6-tka je zadnji FL.

Naredil meritvi, seveda v okviru natančnosti app. na mobitelu. CX30 povprečje 69.4 dB, max 78.1 dB (vožnja preko dilatacije mostu) 6-ka povprečje 69.6 dB, max 79.6 (vožnja preko dilatacije mostu) Meril sem v petek in ponedeljek na istem odseku AC dolžine cca 5km ob isti uri pri 135 km/h, da sem izključil vse ostale spremenljivke, kot je kvaliteta asfalta, temperatura ... Zaključek; razlika je zanemarljiva in jo sam, kot sem že omenil ne opazim. To ni splošna trditev in velja IZKLJUČNO za mojo kombinacijo vozil in pogoji, pod katerimi se je izvajala. Lp

Moj namen ni tekmovati z bilo kom, samo moji občutki pri vožnji z obema avtoma niso enaki kot Aleksovi... to je vsa poanta tega in je dejansko nepomembno.. Mi je pa žal, će je bilo to napačno razumljeno.

Točno tako. Rezultat bo "relativna" razlika hrupu med posameznimi avti in to v deci"malvaziji"

Bom tudi sam zmerii z mojo 6tko, 2019, zadnji FL da ugotovim, ali je res bolj zatesnjena, ali pa sem že malo naglušne. Zmeniva se AC 130 km/h... položaj mobitela ob sredinskim displeju, app Sound Meter Abc Apps?

Alex, ko to berem res ne vem, kakšno 6-tko si ti imel. Sam imam 6-tko, 150 CD, zadnji FL in CX-30 in ne opažam takšnih razlik; pri hitrejši vožnji na AC je celo 6-tka malenkost boljša, tudi kar se tiče hrupa. Mogoče pa so pri zadnjem FL pri 6-tki zatesnitev potniške kabine toliko izboljšali?

Alex tudi sam imam podobne občutke kor ti. Doma ima 6-ko karavana CD 150 staro dve leti in CX 30 staro nekaj mesecev. Pri 6 tki so občutki pospeševanja precej bolj izraziti, tudi vožnja po AC v klanec je drugačna. Je pa res, da tudi cx30 gre čisto Ok, samo drugače jo voziš. Edino s čemer se ne strinjam je, da je 6 tka glasna, na AC je celo tišja kot 30 tka. Verjetno so pri zadnjem FL izboljšali zatesnjenost potniške kabine. Pa tudi BOSE ozvočenje ni nič kaj slabše od te v CX 30. Če boš kupil avto in se navadil na spremembo bo OK.