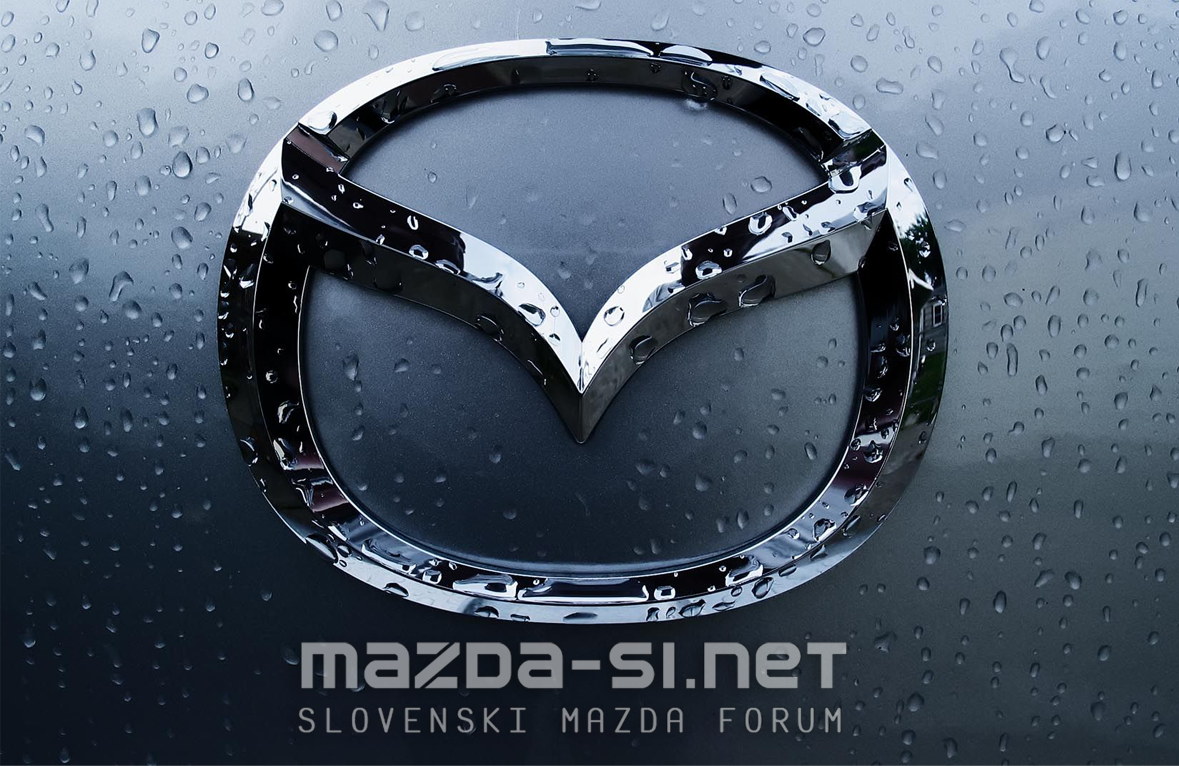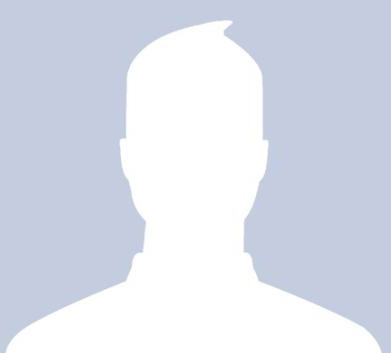 Content Count

14

Joined

Last visited
Community Reputation
10
dobro
Recent Profile Visitors
The recent visitors block is disabled and is not being shown to other users.
Ja, tudi Honde so v igri.

Ja, res je. Ne moreš verjeti, da je najcenejši RAV4 (hibrid, AWD), ki ga lahko kupiš v Sloveniji, 39 tisočakov 😁 No, eden je še, ampak ima čudno izpolnjen oglas. Je pa precej CX-5tk za relativno zmeren denar. Pa človek ne ve, kaj je razlog. Zato sem tudi spraševal o izkušnjah po nekaj letih. Hvala za konstruktivne objave.

V bazen, kjer je vode med 15 in 20 kEUR, gledam. No, bolj 15. Roko na srce, sem najbolj nagnjen k RAV4 hibrid, ampak jih praktično ni. Mazda CX-5 pa je kar blizu med alternativami.

Hvala. Je pa zanimivo. Ko sem gledal samo te slike (podrobnosti), sem bil skoraj prepričan, da je starejši novejši in obratno 😁

Po čem jih najhitreje spoznam? Med 25-35 tisoč na leto.

Saj zato pa še tem forumu vprašam. V upanju, da bo več pristranskosti 😁 Ja, ravno 2015 letnik gledam.

Nekaj stvari sem že v ločenih prispevkih na forumu že prebral, pa vseeno še enkrat. Zanimam se za 175 konjskega dizla z avtomatskim menjalnikom. Avto ima 140 kkm, se mi zdi relativno veliko, ampak mi precej drugih stvari ustreza. Kako se obnesejo Mazdini dizli (175 konjičkov) in avtomatski menjalnik v njem? Mazdo (malčka Mazdo2) sicer imamo v hiši, tudi CX-5 sem pred davnimi leti že vozil (nikakor ne prezri članka ), ampak tisto je bila še dišeča po tovarni in 150 konjska z ročnim menjalnikom. Z leti in uporabo se stvari spreminjajo ...