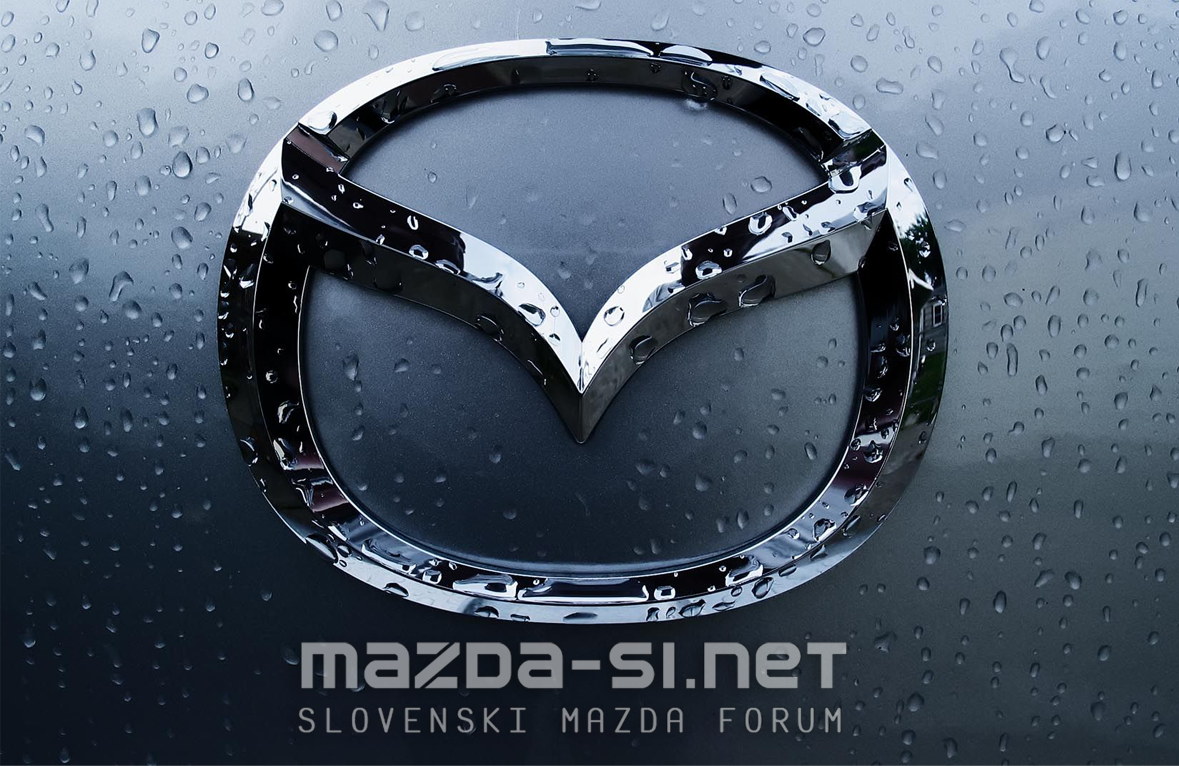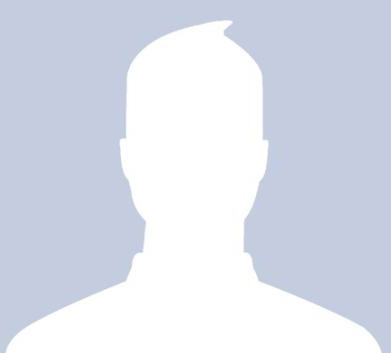 Content Count

241

Joined

Last visited

Days Won

2
Community Reputation
97
odlično
To jaz že ves čas trdim, da ima Mazda v primerjavi s konkurenčnimi avtomobili poddimenzionirane diske.

Jaz bi se tu resno vprašal, ali je res samo olje krivo za tako spremembo intervala regeneracije znotraj oljnega servisa. Ravno normalno se mi ne zdi.

Kaj pa če ima kontaminirano olje večji vpliv na interval regeneracije kot znamka olja? Tako pri prejšnji Mazdi se do 170k km interval regeneracije ni nikoli skrajševal, kot tudi pri sedanji, ki ima 50k km in čez en mesec redni servis. V oba avta se je vedno vlivalo olje, ki ga ima na voljo servis v Btc-ju, nikoli nisem nosil olja s sabo. Je pa res, da imam tak način vožnje, da redko prekinem regeneracijo.

In ta novejši volan je vgrajen v predzadnji facelift. Lahko da ima kdo avto prve registracije 2017, vendar še stari model.

Že predzanji FL 6-ke 2017-2018 ima kazalec temperature, verjetno pa to zavisi od stopnje opreme.

Jaz sem konec leta 2018 za svojo 4 mesece staro 6-ko revolution s 4k prevoženih dal 25.800€, pa so mi zraven dali še nov komplet zimskih gum na litih platiščih. Tebe je prišlo dražje, so se pa cene rabljenih vozil v zadnjem letu dvignile.

Če imaš v izboru X motor, potem bi jaz vzel novega, če ne, pa bi gledal, kje dobim več za vložen denar.

Glede na to, da je avto še v tovarniški garanciji, bi jaz vsekakor v konkretnem primeru uveljavljal garancijsko popravilo. Obvezno zahtevaj kopijo naloga, s katerim si podal zahtevo za garancijsko popravilo. Če v 45 dneh napaka ne bo odpravljena, lahko zahtevas vračilo kupnine ali nadomestni izdelek, upam, da je še vedno tako. Kot so že navedli zgoraj, pa se ne smeš pustiti odpraviti, da je tako delovanje menjalnika normalno.

Platišča je še najlažje zamenjati, če vse ostalo štima.

Kot je omenil alex trw, pri meni se to lepo vidi na zadnjih ploščicah, katere so še prvogradnja.

Vzel je avto na spodnji povezavi, dodatno je dal vgraditi še vlečno kljuko, vse skupaj ga je prišlo 26.600€. Meni se zdi dober deal. Mazda CX-30 :: Avtonet :: WWW.AVTO.NET Mazda CX-30 X186 GT Plus - NA ZALOGI, letnik:2021,27690 EUR :: www.Avto.net :: Po prvih prevoženih kilometrih je z izborom zadovoljen, v primerjavi s Q3, ki ga je imel prej, pa se mu zdi, da je Mazdino podvozje mehkejše.

Tako je, pa še dodaten popust v višini dveh vijolic na X motor.

X 186 je naročil. Popust je bil v 4 mestni cifri, pa 1 ni bila prva😁. Je pa dobil dodatni popust ravno zaradi tega, ker je vzel X 186 motor. Kar želim povedati je, da se pred nakupom splača pogledati še kakšen salon izven Ljubljane.

Ravnokar izvedel, da je moj stric kupil CX-30 z novim X motorjem. Vzel jo je v Makomi, po povedanem pa je dobil kar lep popust, večjega, kot pa berem v tej temi.

Na linku od PIA, ki sem ga pripel, je Passat limo dolg 477,5 cm. Zdaj, če pa Porsche Slo objavlja napačne podatke, pa ne vem.