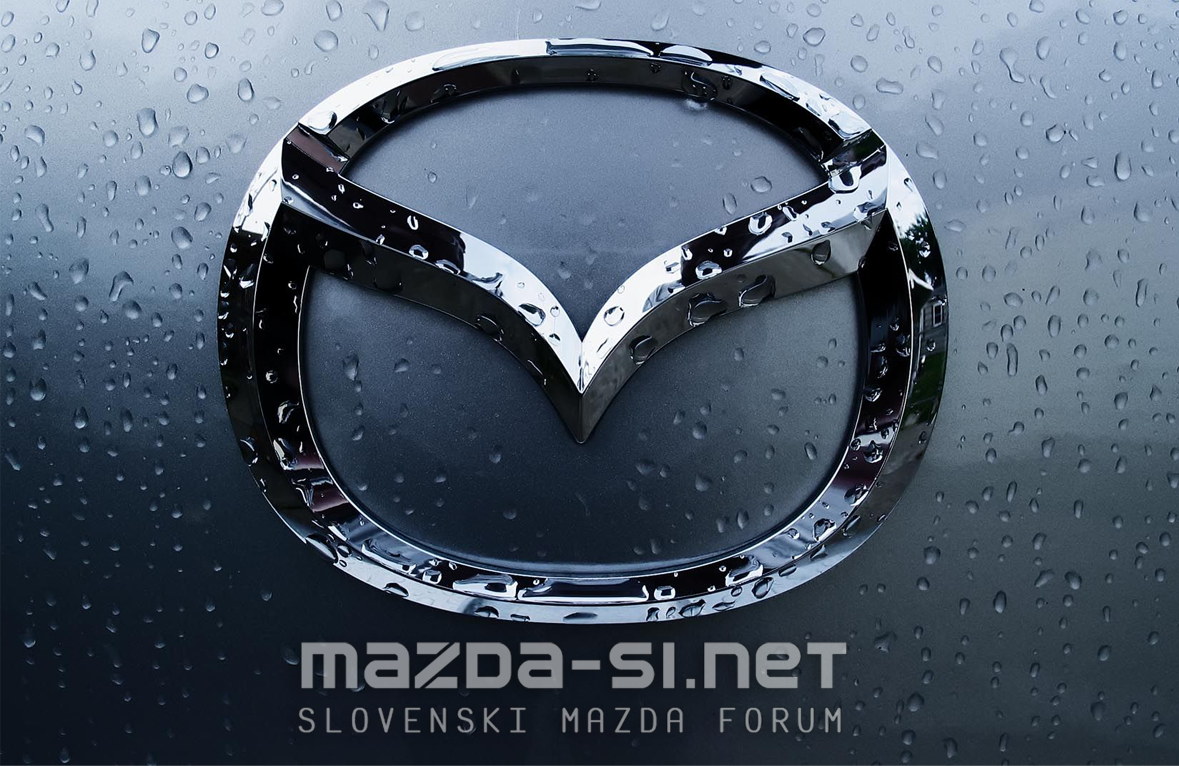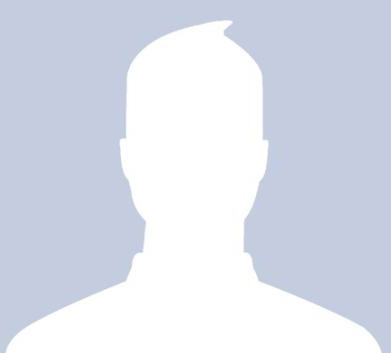 Content Count

220

Joined

Last visited

Days Won

2
Community Reputation
66
odlično
Mislim, da si vzel super, predvsem pa kvalitetne gume. Boš pa verjetno prej gume menjal ali pa avto, preden jih boš obrabil. Drugače pa Honda še vedno lepo izgleda, pa je ta model Accorda že 13 let na sceni. Škoda, da je Honda potem malo zašla pri oblikovanju.

Zato sem pa napisal "pri nas", vendar enim se očitno zelo mudi tu gor in ne preberejo vsega.😛 Naredijo pa hyper silver platišča avto čisto drugačen kot navadne srebrne.

Glede na priloženi sliki bi rekel, da so original barve srebrne, take so imele pri nas šestice do prvega facelifta.

TV3 letos ne bo prenašal formule 1, razen če sem kaj spregledal.

Jaz sem pa vzel kar letno naročnino na f1tv, dobrih 48 evrčkov pride ta teden.

Eni mešate pojem, da polni kasko vključuje še kombinacije delnih kaskov. Če prav razumem Ignacija, ni imel zavarovanega delnega kaska po kombinaciji D, če bi imel, bi zadeva šla skozi.

Meni so podgane preglodale nekaj kablov v motornem prostoru, pa nisem imel težav z uveljavljanjem delnega kaska (divjad). Tako da če imaš to kombinacijo, mora iti brez finančnih posledic skozi.

Jaz sem včeraj natankal "ta drago" nafto na Molu, pa se nisem sekiral glede cene. Tako kot je nekdo napisal zgoraj, zaradi korone se itak pol manj vozimo kot ponavadi.

Ja pri Savi je menda res tako, da nižje od 3. premijskega razreda ne gre. Sam sem bil prej tudi pri Savi, pa se mi je malo zamerila, ker so se podražili, sicer drugih težav ni bilo. Pa moj kolega avtoklepar pravi, da Generali in Grawe najbolj korektno izpeljeta škodne postopke in izplačila, zato sem tudi menjal.

Vprašaj agenta, zakaj imaš pod dodatno opremo dvakrat računano barvo, najprej kovinsko, potem pa še machine sivo. Pravilno bi bilo samo machine sivo, razen če imaš kaj drugega pod to postavko. Sam sicer pri Generaliju plačujem 670,00 € s ful kaskom in 0,5% odbitno franšizo, z vsemi ostalimi možnimi opcijami delnega kaska (tudi izguba ključev in reg. tablic, nadomestno vozilo-osnovno, avtoasistenca L, pravna zaščita, nezgodno zavarovanje oseb) in zeleno karto. Vrednost avtomobila z dodatno opremo pa je 31.720€. Sem pa pri AO in kasku v najvišjem premijskem razredu.

To imaš zračno rjo, ki je na belem avtu še toliko bolj opazna. V vsaki avto trgovini ali pri specializiranih prodajalcih dobiš namensko čistilo - odstranjevalec zračne rje.

Ejga, dej pohvali ?e mehanika iz Kamnika, ki ti rihta Bavarce.

Minuta je vsekakor predolga. Meni traja nekje do 10 sekund, avto pa isto 2018 letnik.

Tole si pa lasti en ljubitelj Alf iz Kranja.

Imam vedno na auto, razen v megli dam na on. Dnevne lu?i se ne pri?gejo, ko v?ge? avto, ampak sele ko odpelje? naprej. In potem ves ?as gorijo, razen ?e aktiviram ro?no. Vsaj tako je pri meni.