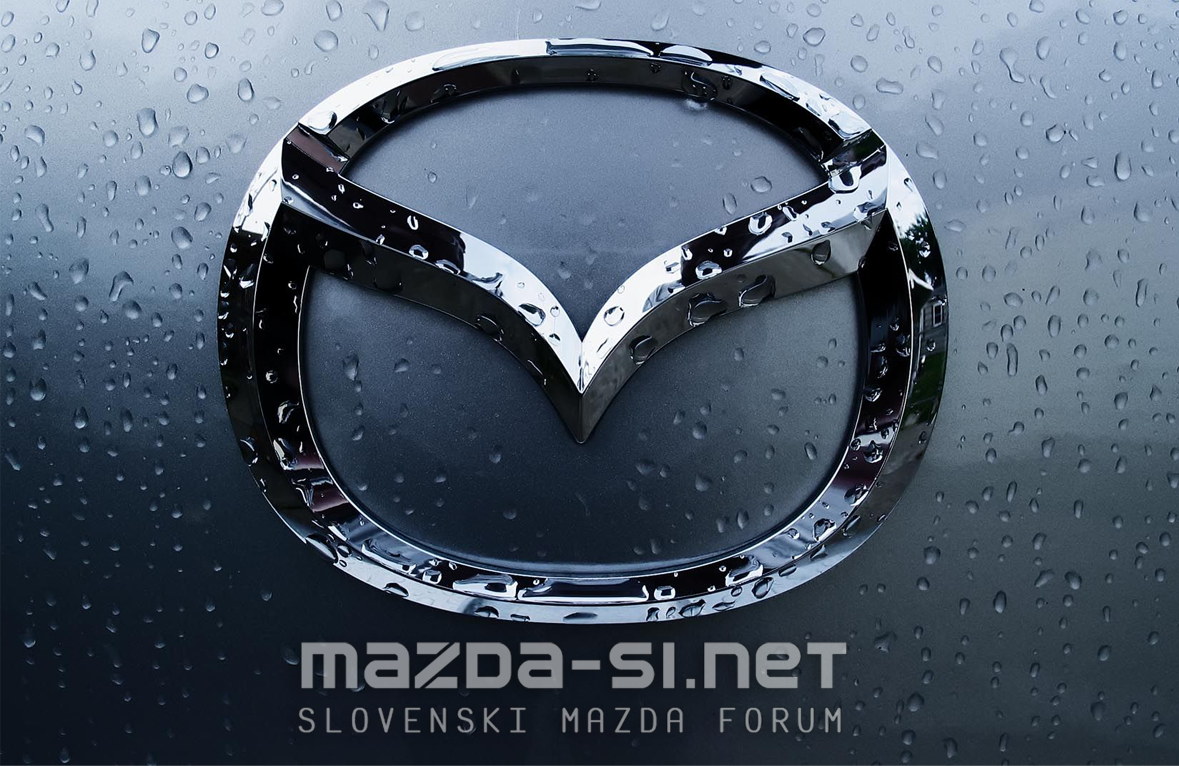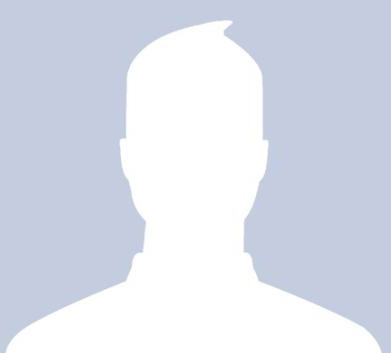 Content Count

5,873

Joined

Last visited

Days Won

130
Community Reputation
4,492
odlično
Na to sem tudi sam takoj pomislil.

To se je hotu pohvalit, ker mu je bejba rekla naj kar gre v rdečo.... Sam je ni lih razumel...

Je problem če so premalo ali neredno napumoane, ja...

To pa itak. Jaz vedno na dopust ali ko grem na drug konec države vzamem rezervnega s seboj..

Jaz bi pogledal na odpadih.... Ampak najti miato na odpadu.... Pa potem bi verjetno zamenjal samo ključavnico na voznikovih vratih, ostalih dveh pa nebi... Offtopic... Ni napak imeti telefonske napisane na obesku za ključe.

Hm.... Jaz nimam pojma iskreno... Nočem pametovati, ampak take stvari se ponavadi najdejo slej ko prej.. Nekje verjetno mora biti. Če vsaj približno veš kje bi ga lahko izgubil, daš objavo na fb, kakšen letak na kakšno drevo...

Aaa, ok... Drgac pa v Supernovi baje nek majstr obvlada. Ampak ne tisti pred Eleclercom. Supernova ni eleclerc. "ključek" baje nima pojma, medtem ko tisti v Supernovi naredi to še preden človek spije kavo. Baje. Tako pravijo

Pantlar, a si zgubil edini ključ ali pa imaš doma še rezervo?

Meni je civic top.... Ampak doticno tale je pa res preveč Hot wheels.

Mazda cx30: 4395mm Mazda cx3: 4275mm Tudi po tem je 2008ka bližje cx3. Saj vemo da so s temi Suvi različnih velikosti naredili samo zbrko. 2008ka je tudi bistveno novejša kot cx3 in je že zato malo večja (avti rastejo z vsako generacijo)... Itak pa ni vse v dimenzijah, ampak meni je cx3 čista konkurenca 2008ki,capturju, jukeu,t-rocu, kamiqu že žato ker je narejena na osnovi mazde2, ostali našteti pa na osnovi 208ke,clia, ki spadajo v isti rang kot dvojka...

Tako je... 2008 je konkurenca cx3

Jp, cager za temperaturo motorja je uporabna zadeva. Ko se 1x prižge rdeča lučka je že malo pozno.