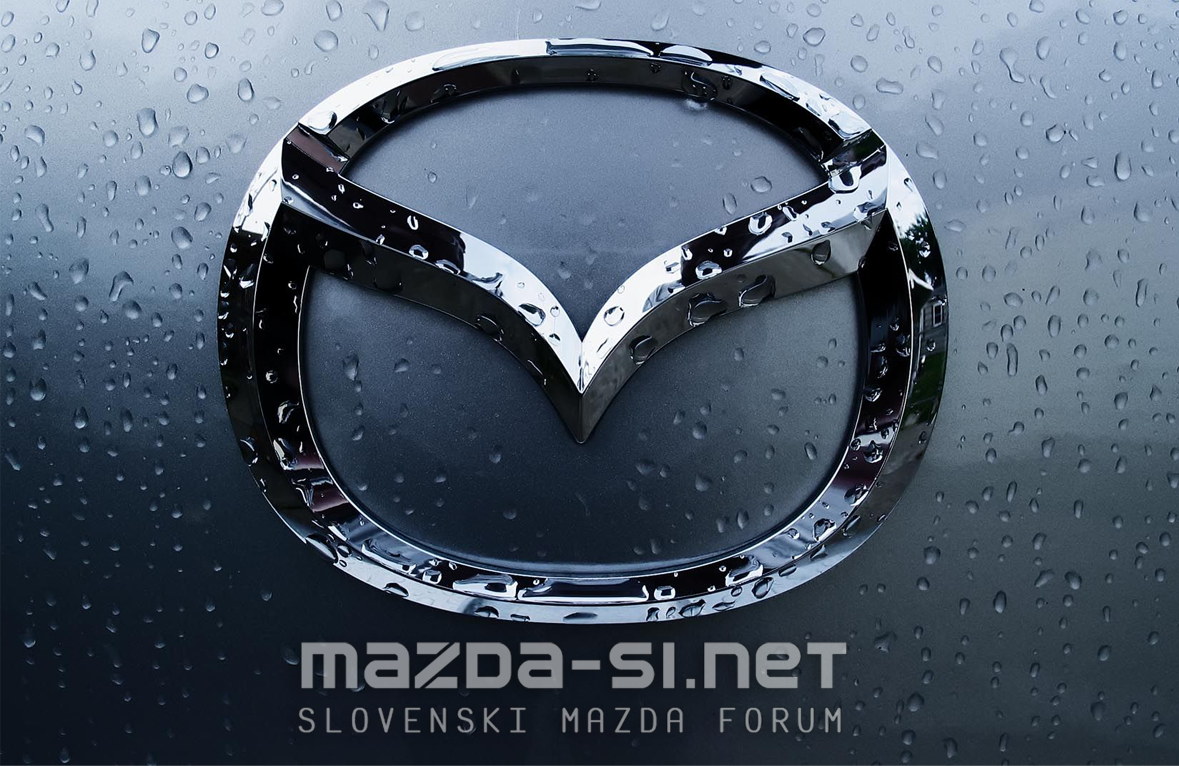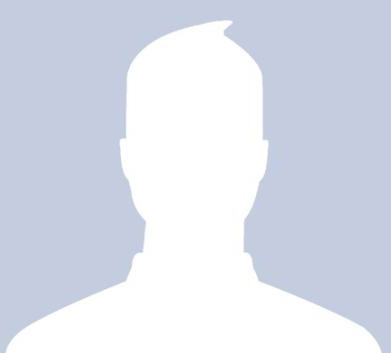 Content Count

5,470

Joined

Last visited

Days Won

124
Community Reputation
3,830
odlično
About Nejc1986
Rank

Hyper Ricer


Birthday

12/31/1986
Vem, tu sem 2leti nazaj na diagonali pisano gledal, ko sem se komaj privlekel iz Kopra do Portoroža 😂😂.

Pravilno razumeš. na fbju pa doktorirajo...

Na fbju se čudijo tej prometni ureditvi. Saj ni čudno, da je tako kot je. Kakšne bedarije se prebere... Kje je prepovedano, kje ni prepovedano... A sem edini, ki je izgleda barvno slep, ker jebemu, da ne vidim znaka za prepoved.

Meni je cx30 top... Jim oprostim čudno 5vratno 3ko,ker cx30 mi vsakič obrne glavo... Pa tiste črne obrobe so mi dejansko všeč.

Hahah, ok, da iz daewoojev pridemo na grde limuzine nizjega razreda razumem... Ampak da pridemo na klitoris... Svaka nam cast

Tacuma obstaja pri nas s 7imi sedeži?

Jp, niti niso lepi, niti niso praktični (majhna odprtina sicer velikokrat velikega prtljažnika) in hkrati so dostikrat povsem nepotrebno predolgi za mestna središča, kamor naj bi malčki spadali. Sosed ima 4vratno kio Rio prejšnje generacije... Ojoj. Meni že razred višje ne potegnejo 4vratne različice ala Fluence (megane), vento/jetta/bora (golf), 4vratna astra ali focus, MB cla... Edino nova 4vratna mazda 3, 4vratni audi a3 so za moje pojme lepo izpadli. Balkan in recimo Turki pa kar radi to kupujejo.

Wtf... Prvič slišim za to... Vem da so svoje čase na Hrvaškem prodajali 206ko s 4imi vrati pa da je obstajala corsa karavan, ampak za tole pa prvič slišim.

Yaris dostavnik? A to tista varianta brez zadnje klopi in zadnjih stekel? Jaz imam v spominu samo novejše generacije v tej izvedenki.

Jp, yaris je zakon avto. Škoda da je malo premajhen. Je pa obstajala tudi verso verzija.

Kaj pa te je zmotilo? Mi smo imeli take in je bil super oprijem, ampak res ogromna obraba. Čigumi.

To ti je všeč zato ker hočes zmagati na poraba izzivu. Pa zato k nima prečk.

Ah, daewoo Matiz. Kolk smo pa mi prezurali v tem avtu... Podobna škatlica je bil tudi hyundai Atos in njegova bolj nobel varianta "Atos prime", ki se je pri nas imenoval "Atos urban".

Alfa mislimda že drugo sezono, aston Martin letos prvic. Itak je pa to predvsem marketing in dvigovanje imidza znamkam... Na koncu koncev imajo vsi drugje kupljene motorje.