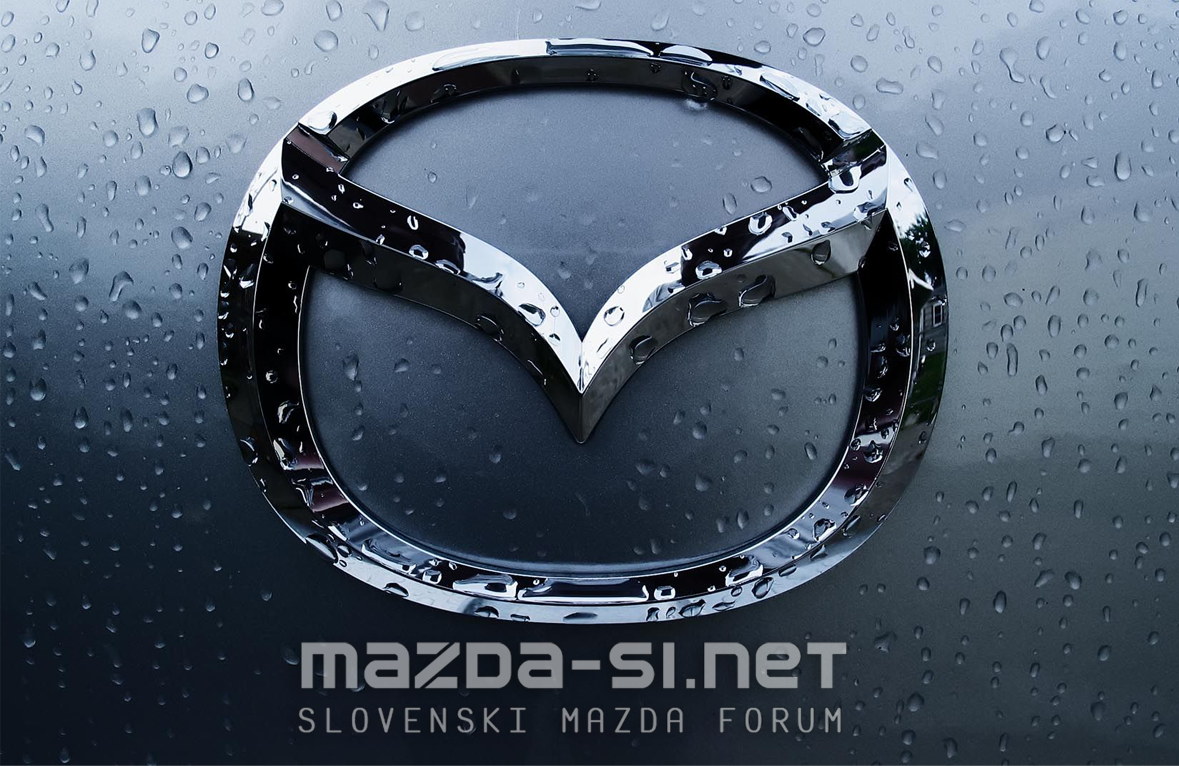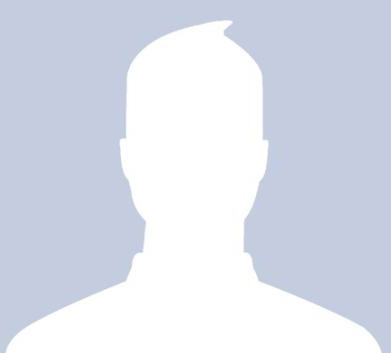 Posts

6,079

Joined

Last visited

Days Won

131
Nejc1986's Achievements
Enthusiast (6/14)
Recent Badges
Ne sekiraj se. Saj se tudi v real Life ne more vsak z vsakim pogovarjati,pa zato ne nehamo hoditi ven, le selekcijo se naredi s kom se gre na kavo. Tukaj se pa pač določene teme ali objave preskoči / blokira /ignorira. Ne bomo sami sebe zavijali v vato ,no Pa da ne bo izpadlo,da imam kaj proti Alexu so njegovim objavam. Jaz jih prav rad preberem,ampak ni pa se vredno popolnoma umakniti od nekje dalo zato,ker je nekdo z nekom v nekem nesoglasju .

Jaz vedno preverim DOT ob naročilu. Do sedaj je bilo vse bp. Edino Michelin so bile kot kaže malo jajčaste (res rahlo),ampak se kaj dosti nisem sekiral. Če bi bilo tresenje očitno,bi se pripravil na to ,da me pošiljajo od vrat do vrat. Verjetno je res najbolj ziher kupit gume pri vulkanizerju,ki jih tudi namontira. Je pa res da so 15colske balonarce manj občutljive na mogoče manj precizno centriranje (predvidevam ?)

Tako je. Edino mogoče dodatek: Michelin slovijo kot gume z izrazito nizkim kotalnim uporom. Fajn za nekoga,ki dela veliko km in bi ostale pobralo v dveh sezonah. Ter slabo za nekoga,ki menjava gume po 4ih letih zaradi starosti... Michelin so takrat že trde kot kamen...

Uf,ne.... Tole je pa meni totalno mimo... Če že,potem druga generacija v shooting breake.

Meni je tudi tale E klasa vsec. Naslednik mi je bil pa ogaben.

A ni SLC šel ven? Pa če se ne motim, Fiat tudi ukinja svojo verzijo miate.

Res je. Novi hyundai so ratali katastrofa kar se tiče videza (tucson, i20...).skoda... Pa tako luštni so bili še 1 generacijo nazaj.

Meni je na xsari isto pokalo. Slišalo se je kot da bi imel obešeno plastenko in bi zanihala ob steno... Spona stabilizatorja je bila hin.

Na to sem tudi sam takoj pomislil.

To se je hotu pohvalit, ker mu je bejba rekla naj kar gre v rdečo.... Sam je ni lih razumel...

Je problem če so premalo ali neredno napumoane, ja...