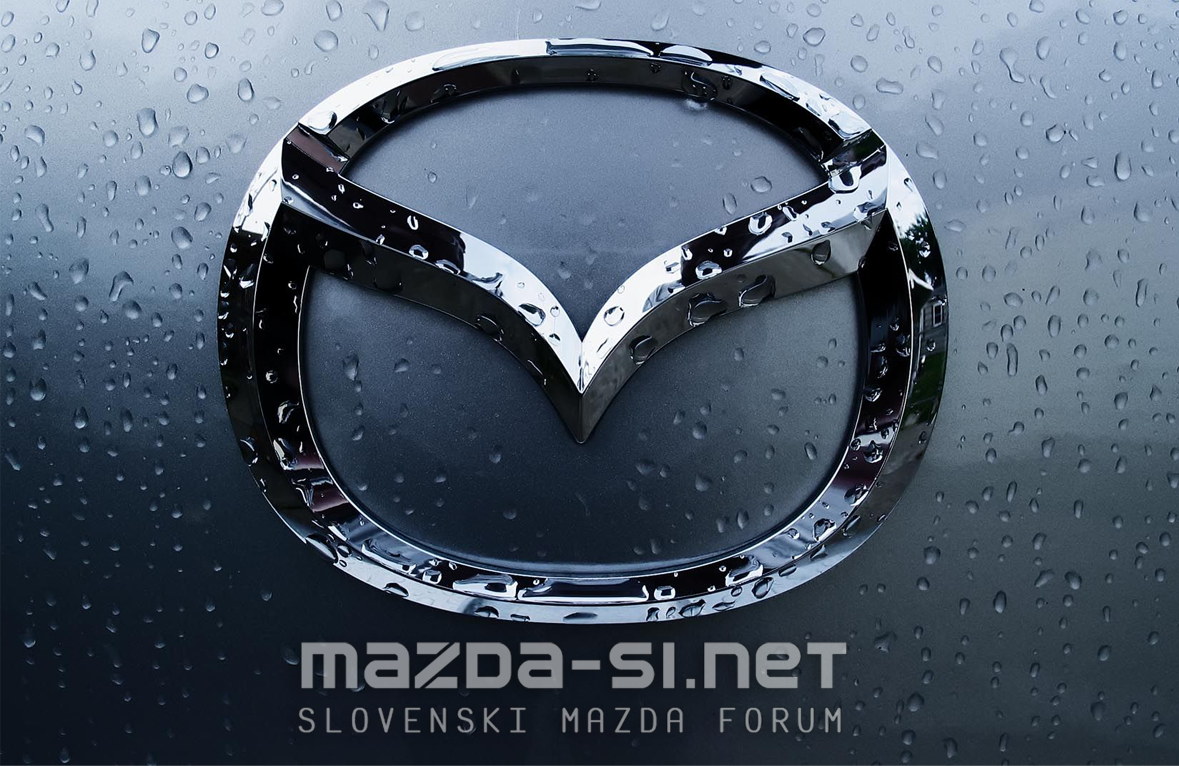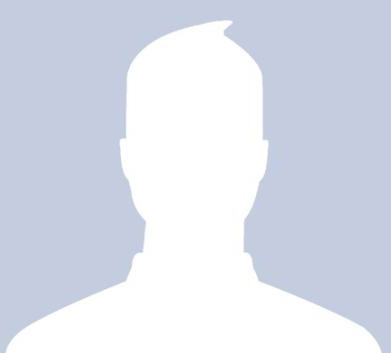 Content Count

569

Joined

Last visited

Days Won

1
😂 Kaj pa to 323 kdo pozna Mazda 323 :: Avtonet :: WWW.AVTO.NET Mazda 323 F 1.6i EXSCLUSIVE, letnik:2002,800 EUR :: www.Avto.net :: ?

Ja, zanimiva replika. Pa portal o poljskem Daewoo in njegovih modelih

Kaj pa pravite na Chevrolet Cruze WTCC ?

Saj pravijo kdo ni doma v spolnosti ter pornografiji je pa v dvo ali večkolesniku 😄 Zanimiv link o Dacia in romunskih vozilih med katerimi je bil tudi Daewoo kateri pa je nažalost ugasnil ter ga je zamenjal Ford Romunia

Najboljše Vitare so bile tam do leta 2004 potem pa so jih preveč pomehkužili. Link in opis o Musso-tu kjer tip opisuje svoje predelave in dogodivščine

Se strinjam, ampak za začetek oziroma vstopnico v svet pravih terencev je to povsem dovolj. Ko pa že omenjaš Suzuki ti lahko povem, da me je Vitara zelo razočarala saj so jo preveč pomehkužili odkar so ji odsreanili reduktor.

Drži, rjavijo ko gobe po dežju. Ampak za vstop v svet offroad-a ali če imaš oddaljen vikend v hribih ali gorsko kmetijo je čisto uredu.

Ja, nekaj jih je bilo. Ko sem kupoval prejšnji avto in sem jo gledal v Črni na Koroškem mi je povedal da jih je bilo v Sloveniji cca. 10, ni pa imela tako kot Zafira sistema Flex7 ampak več predalov in mizic po celi kabini. Pravi mali kombibus. FuManchu, to drži, ampak tisti ki gleda na ceno in avto za silo, se na omenjeno ne ozira. Daewoo/Chevrolet ima pač sprecifične, predvsem nezahtevne , kupce oziroma uporabnike. Je pa zanimiva izbira kar nekaj modelov (Korando, Musso, ...) če želiš začeti s pravimi terenci. In zanimivo da ima večina njih lastnikov še

Aha. In ni razlike razen v znački, kajne? Zanimivo da so se pri nas kupovale bolj 5, s 7 sedeži jih je zelo malo.

Aha. Samo je omenjeni bila še Daewoo in v solidnem stanju, kajne? Pa zelo poceni so kot vem.

Kakorkoli, nimajo več tiste prave duše. Danes pa sem videl Daewoo Tacuma oziroma pred parimi leti sem nameraval nabaviti Chevrolet, razlika je samo v znački, ampak zanimivo da je bila na hitro videti v odličnem stanju saj ni bila nikjer rjava, hkrati pa zanimivo da je cenejša in prostornejša od Opel Zafire. Vprašanje je kakšna je kombinacija 1,8 motorja in avtomatskega menjalnika v kolikor je polno obremenjena.

Kakorkoli, to je ista osnova. Pontiac-a nažalost tako kot večine USA znamk nažalost ni več.

Ja. In zanimivo da je bilo kar nekaj pri nas ; jasno folk je v začetku 90-ih let kot nor kupoval japonce, korejce in ostalo ker je bil po eni strani naveličan Zastave in ostalih domačih proizvodov, hkrati pa je takrat bila tudi prodaja dostavnikov na vrhuncu ko je narod odpiral s.p.-je Mazd in Toyot je bilo kar nekaj dostavnikov, pa Chevrolete so kupovali v Americars-u Ja, mi je starejši stric govoril da so jih imeli mesarji, taksisti in ostali obrtniki na vasi ; Kadett-i, Ascone, Rekord-i, Omege so delovni vozovi, medtem ko so manjši kot so Corsa, Agila in Adam bolj

Res je. Ampak te mini sedani so očitno delani bolj za relacije kot so mesto-podeželje ter za kakšno fasungo in manjšo družino. Fluence je pogost v Skopju kjer ga imajo taksisti, enega Focusa prve serije videvam pri nas policijskega, Astre in CLA pa kupujejo vglavnem starejši. Se kdo spomne te Mazde ?

Res je, povsem neskladni in nepraktični ter jasno tudi to je eden od vzrokov zakaj pri nas niso tako priljubljeni kot na vzhodu in v Latinski Ameriki. Mazda in Honda znata ločiti med obliki karoserije in namembnosti, saj čeprav gre za enak model oziroma izpeljanko ; lep primer sta če se ozreš že v konec 90-ih prva generacija Mazda 626 Interurban (danes bi bila to cross oziroma SAV verzija) ter Honda CR-V (pravi terenec na osnovi Accorda).