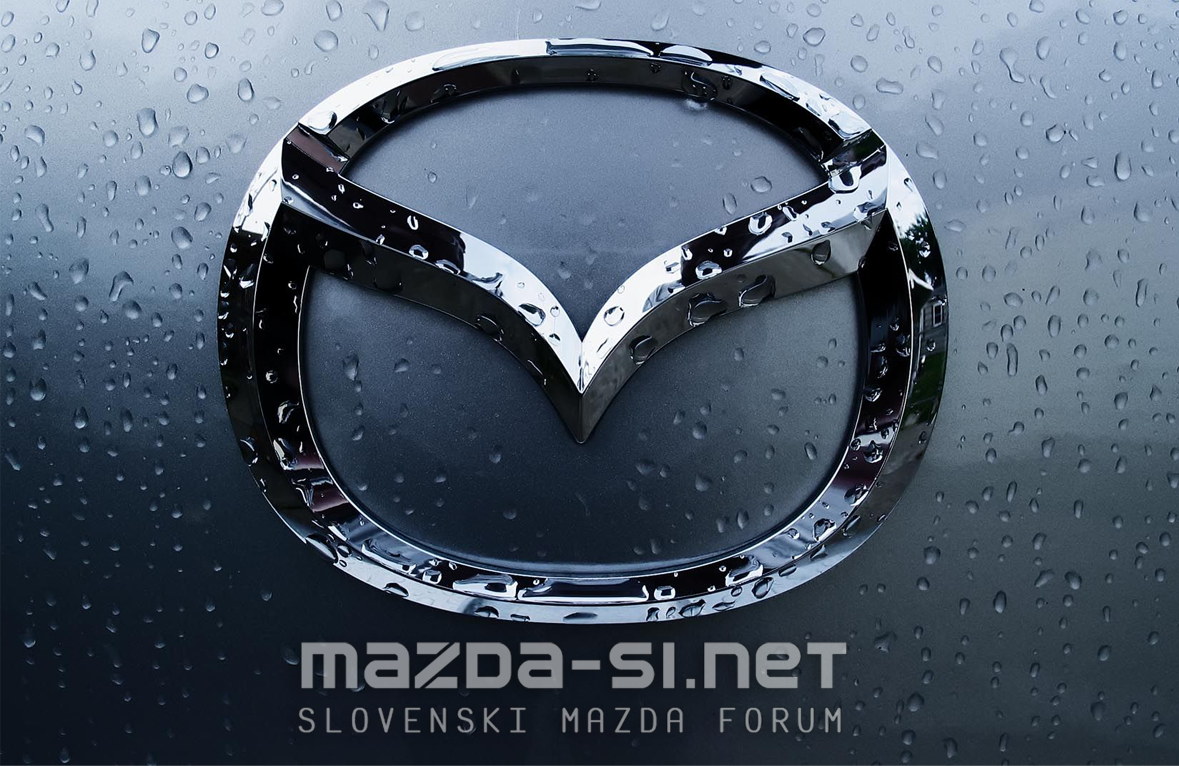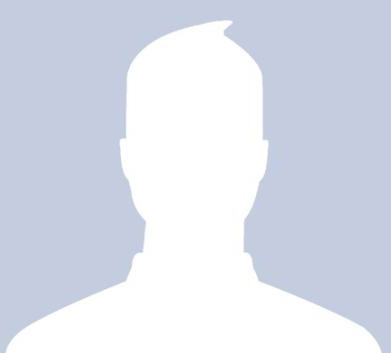 Content Count

579

Joined

Last visited

Days Won

1
Community Reputation
83
odlično
Na servisu naj ti ključ ven zbriše, da kdo avta ne odpelje. V forscanu pa ti pokaže koliko ključev je bilo vpisanih v avto. Da se jih vpisat celo 8. Po kljucavnicarskih trgovinah se da narest klon ključa. Če bi hotel sam vprogramirat dodatne ključe v avto potrebuješ 2 različna ključa ki sta vpisana v avtu.

Dobro da dizla nimaš, to bi šele jamral...

Spucana varovalka, Ohmsko prevodna. Še vedno ne dela.

Je na šestici še kje kakšna skrita varovalka za zadnjo meglenko ali pa rele? Ko na obvolanskem stikalu hočem vklopit zadnjo meglenko mi v armaturki indikator za trenutek posveti in ugasne. Žarnica je nova, na grlo pa napetost ne pride. Je kdo že reševal to?

Ni pokazal. Samo uga?al je kjer se je spomnil.pod stand gasom. Ce si tiscal malo gas ni uga?al.

Preden zapravis denar mogo?e za brezveze... Spucaj z carburator cleanerjem du?ilno loputo. Z namenskim sprejem pa spucaj senzor pretoka zraka. S testerjem je treba pred ciscenjem pogledat long in short fuel trim. Stro?ek mogo?e 20? za oba spreja, narest bo pa to treba sigurno. Z carb sprejom o?isti ?e pcv ventil.

Kaj pa se ti dogaja s to sondo?

?e ni pokvarjeno pusti pri miru...

Meni je samo uga?al motor ko sem lu?i pri?gal...

Kdo ti je na koncu re?il zadevo?

Kdo ti je na koncu re?il zadevo?

Ok, je zgledala ?udna barva pinov, kot da bi neko ?udno mast tla?il gor, ker nekaterim je res vseeno kaj naba?ejo not v ta vodila.

Vodila si z bakreno namazal?