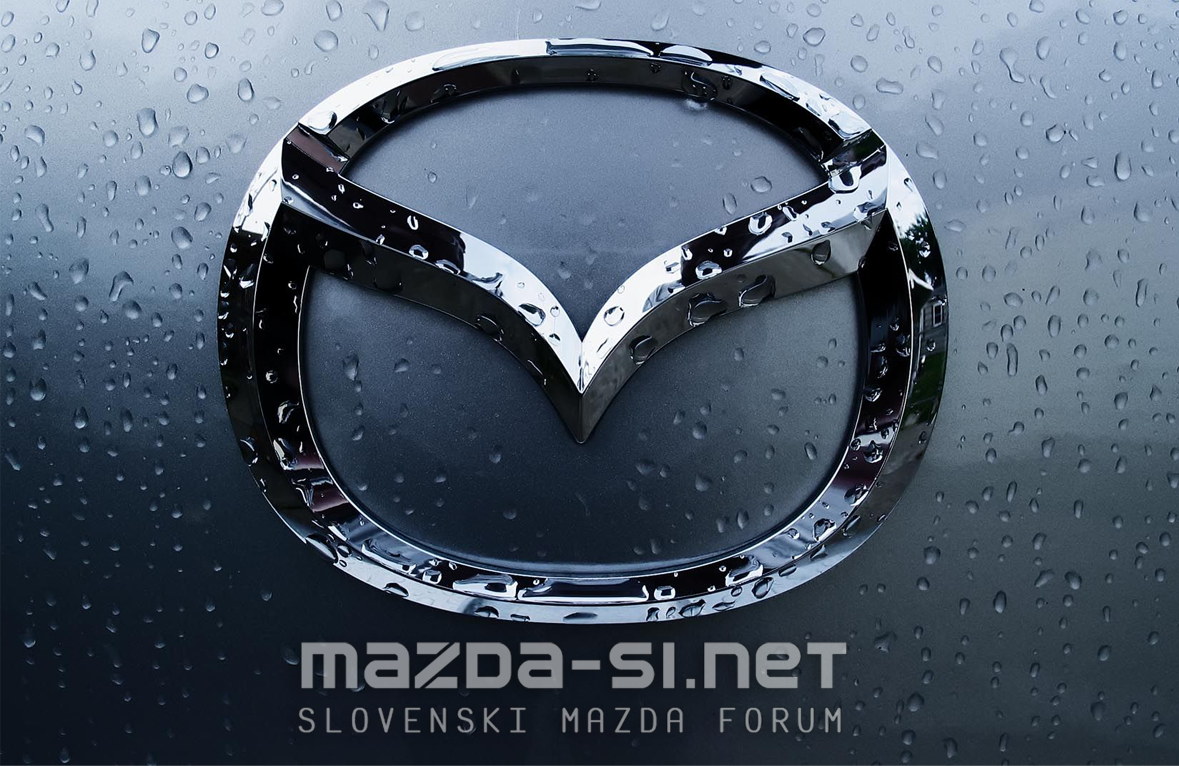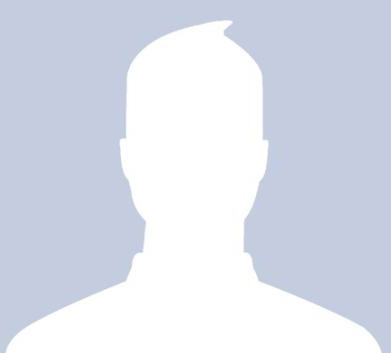 Content Count

15

Joined

Last visited
Community Reputation
4
nevtralno
Ja jaz imam samo en par distančnikov. Sedaj ne vem ali mi en par manjka ali je tako mišljeno. Res nima nihče original nosilcev za prejšno M3 sport, da bi povedal?

Podobne kilometre ima vsak drugi uvožen VW. No na števcu jih nimajo toliko

Super, hvala za infomacijo. Saj tako se mi je zdelo da je. Veš mogoče še glede priloženega enega para distančnikov?

Hvala za link, vendar sem to že videl in zgleda da za ameriški trg nosilce dela nekdo drug ker niso isti. Za EU jih dela Thule. Tej v videju imajo na vrhu utor za imbus kluč, moji ga nimajo.

Pozdravljeni, sem spraševal že v temi o Mazdi 3 pa nisem dobil nobenega odogovra tako da mogoče bom imel z namensko temo več sreče. Zanima me ali ima kdo pri roki navodila za montažo original strešnih nosilcev za Mazdo 3 Sport 2013-2018. Namreč kupil sem rabljene in jih zraven nisem dobil imam pa dve vprašanji. Če je kdo tako dober bi bil zelo vesel če jih lahko slika ali skenira in tukaj priloži. Mi bi pa pomagali že z odogovrom na spodnji vprašanje. V kompletu sem dobil dva cca 50mm dolga distančnika. Predvidevam da sta za sprednjo prečko in se zadnja montira bre

Saj Janez je napisal, da ga je avto toliko stal zadnji teden, ne da je pri mehaniku toliko pustil.

A ima kdo mogoče pri roki navodila za montažo original strešnih nosilcev. Kupil rabljene in jih nisem dobil zraven pa me dve zadeve zanimata.

Kot jaz vem ni fora samo da so povi?ani obrati ampak tudi zamaknjen u?ig. To naj bi bilo zato da katalizator ?im prej segrejejo na "delovno temperaturo" saj je le ta zaradi izpu?nega kolektorja 4-2-1 postavljen malo bolj nazaj. Pa za 110 po AC vozit bi bila G100 polna kapa. Jaz imam prevo?enih 97.000km; 80% AC med 130 in 140km povpre?na 6,3l

M3 G100 Challenge 2015/7 88.000km Lastnik od novega. Do sedaj poleg rednih servisov menjane prednje zavorne plo??ice.

Ali lahko nekdo poskusi ali mu danes dela povezava v Toolboxu. Meni ?e cel dan ven me?e Server error : There has been an issue connecting to the Naviextras update server. Please try again. Hvala.

Ja za zatikanje kar povej. Gre za znano napako in tudi odpravijo hitro in ensotavno. Meni sedaj dela brez problema.

Pa ?rna ogledala ima pa meglenke je dokupil, tako da pomoje je tudi Emotion. Se pravi nima opreme kot ogla?evano: tempomat, usnjen volan, avtomatska klima itd.

Tale je 1000EUR ve? pa je aktualen model. http://www.avto.net/Ads/details.asp?id=11446083&display=Mazda%20Mazda3%20G100%20Challenge Sam se mi zdi da je oprema Emotion in ne Challenge.

Hm, ker jaz sem po tem tukaj razumel da ga ima, samo da ?e signal ni na voljo v Sloveniji. http://www.mazda.si/salon/mazda3-hatchback/kljucne-lastnosti/notranjost/ @pob pa ti ima? DAB sprejemnik? Ker druga?e bo? te?ko sli?al razliko.

Pozdravljeni, jutri za?ne v Sloveniji oddajati radio v digitalni obliki DAB+. Mene pa zanima ali imajo novej?e Mazde (MZD Connect) vgrajen DAB+ sprejemnik.