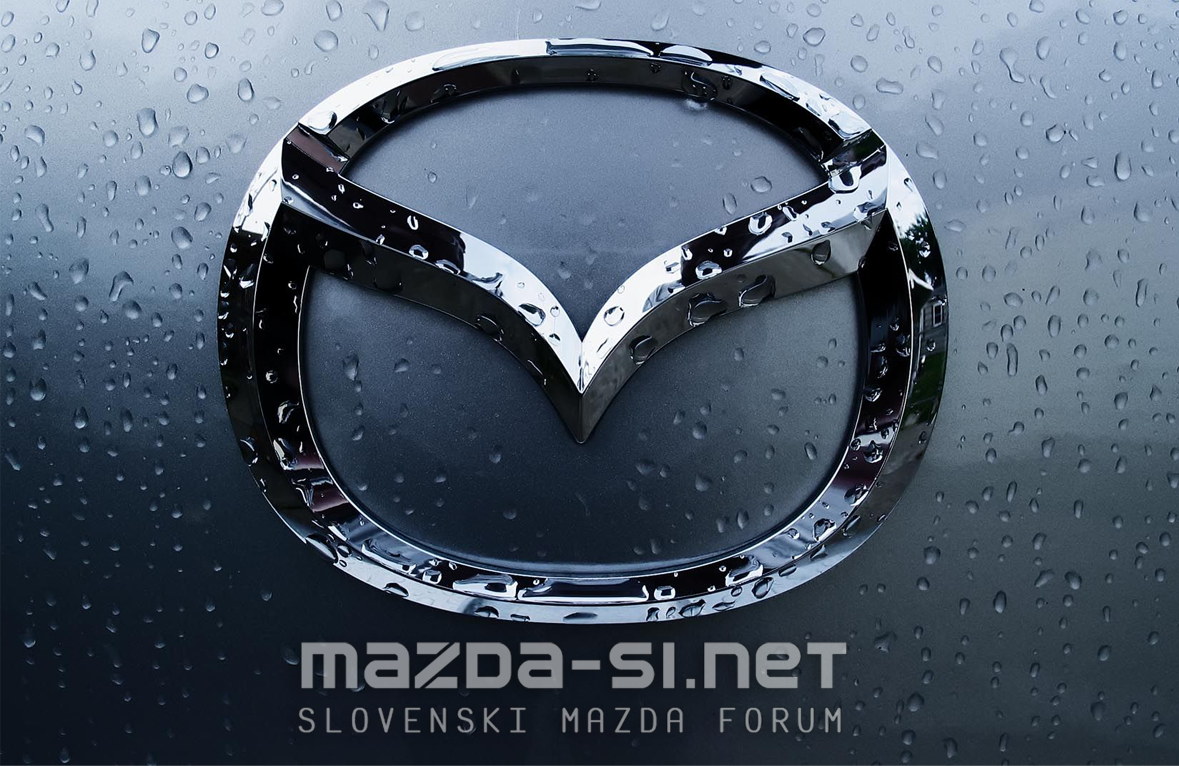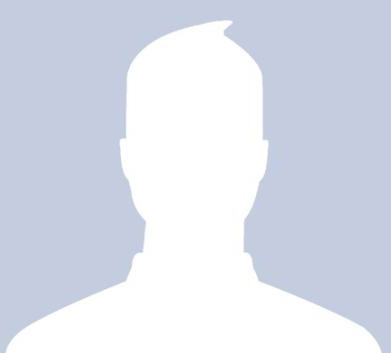 Content Count

208

Joined

Last visited

Days Won

1
😲😲 Sem imel mazdo v BTC na servisu vsaj 3x in tudi enkrat mi niso oprali avta, kaj šele posesali Enkrat se spomnim, da je bla fora, k mi je g Majes še v salonu razlagal, da je avto poštiman, pa da so mi ga še oprali, ko pa prideva do parkirišča, pa isto umazan kot prej Zdej sem 2x naredil servis pri s.p.-jevcu , sicer me malce moti, ker mu je vsaka stvar odveč. Al pa bognedaj, da bi pri rednem servisu se še mal prehodil pod avtom, pa mal diske & ploščice pogledal in ostali potrošni material 🙄 Tako, da imam sedaj malce dilemo, avto bo imel 200 000km in

Men je zanimiv tale test. Sicer ni v slovenščini, ampak tip ima res dobre teste. Men osebno je boljš od našga Komotarja

Enkrat sem bral, da je ta avto mišljen kot drugi avto. In ,da so pri študiji, po kateri so naredili ta avto, dobili podatke, da povprečen voznik na dan naredi 80km. V tem primeru, da živiš nekje v mestu in se voziš v službo/trgovino in nazaj, je tak avto mogoče čist ok. Je pa res, da ni med najlepšimi in najzmogljivejšimi. Osebno bi raj kakega hibrida.

Tko kot pri subaruju, so lih poštimal dizla, da dela tko kot mora, pol jih pa ukinejo Me zanima, kaj bojo ponudili kot alternativo?

Pismo je lepa 😍 Sam kolk je pa kaj praktična kot družinski avto?? Sam imam 6ko GH, s petimi vrati in je prtljažnik čista zmaga.

Jaz sem tudi prešaltal z VTi-ja na Mazdo 6. Sem pa isto razmišljal, bencin ali dizel, pa sem se nakonc zarad strahu pred morebitnimi težavami z DPF, EGR, neočiščenim sitom za olje... odlolčil raje za bencinarja. Sicer mam letnik 2009,2.0 mašina, 147KM . Lej, v glavi morš preklopit, da to ni VTI in da je avto res len in da kar dobro skriva svoje konje, ampak zame in za moj način vožnje je kul. Imam veliko avtoceste, tako da večinoma lepo prefuram z vklopljenim tempomatom in mi nič ne manjka. Edin prehitevat v klanec je mal večji podvig, ker morš ene dve brzini dol dal, da se kam premakne

Kar se računa tiče. Sem imel enkrat podoben primer (sicer ne zarad vitla) in so zahtevali račun o montaži. Pa sem šel do najbližjega serviserja, ki mi je potem izdal račun, jaz sem mu dal pa za malico Ni najbolj legalno, je bilo pa najbolj enostavno Ker če prav razumem, njih skrbi samo to, da nisi ti sam doma montiral, ker nisi "strokovno usposobljen" . Pa nima veze, tud če sta samo dva vijaka za zašravfat.

Cena bo ostala ista. Očitno občutno znižanje še ni prišlo do nas Trošarine so ostale nekak tam tam.

Sam, a ni mal preveliko odstopanje. Servis za 60 000km je bil narejen pri 68 000km, ,naslednji ,ki bi mogu bit pri 80 000, je bil narejen pri 91 000km, naslednji namesto na 100 000 je bil pri 114 000?? okej, kakega jurja gor/dol ni panike. Tuki se mi zdi pa mal preveliko odstopanje?

Malce gledam po netu (iz dolgcajta) in me zanima za tale oglas. Je to okej, da so tako delani servisi??

Te?ave avtohi?e A-Cosmos? Kupec na BMW iz zaloge ?aka ve? kot mesec dni 04.03.2020 18:33 Po ve? kot mesecu dni avta ?e vedno ni, zatika pa se tudi pri vra?ilu kupnine. Kaj pravijo v avtohi?i? Nakup novega vozila je po nepremi?nini za marsikoga eden izmed ve?jih ?ivljenjskih projektov. Ker je lahko precej drago, se ?tevilni odlo?ajo za nakup rabljenega. Prevzem novega avtomobila je zato za marsikoga nepozaben dogodek ali celo uresni?itev sanj. Si predstavljate, da po pla?ilu kupnine avtomobila ne dobite? To prestaja eden izmed na?ih bralcev. Pred nedavnim je pri ljubljanski avtohi?i A-Cosmos

Jaz bi najbr? izbral CX-5, ker je vi?ji za sedet. Po?asi prihajam v leta, ko mi nizko sedenje pri mazdi 6 (sicer GH verzija) ne pa?e preve? ?e bi pa kupoval z o?mi, pa takoj mazdo 6 karavan

To tud mene zanima, nisem ?e zasledil, da bi ble z 2.0 tudi te?ave?