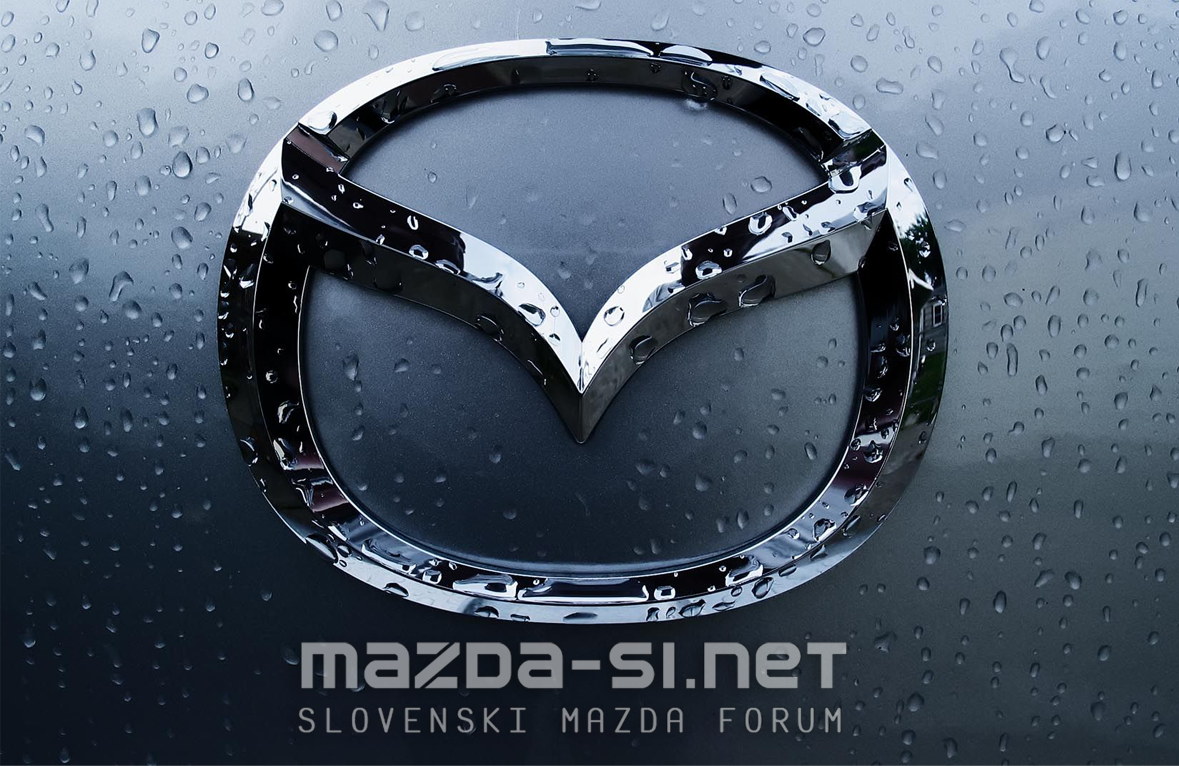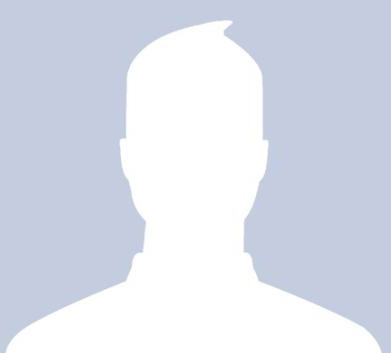 Content Count

355

Joined

Last visited

Days Won

3
Community Reputation
68
odlično
Other informations
Car modell

Mazda CX-30 GT Plus Skyactive-X 180 AWD
Tudi jaz imel vpoklic (priporočena pošta) in že opravil pregled v M BTC-ju. Vse ok, skupaj trajal pregled dobro uro, dodatno pa je bil naložen še software za Bose zvočnike in pa za radarski tempomat, kaj ne me spraševat.

Prebral sem ugotovitve mita3000 in se z njim strinjam. Pri tem pa se moram vprašati kako imate porabo okoli 6,0l ali malo čez, meni pa kaže na displayu 7,9 - 8,0l in mi ne pade pod to mejo. Imam pa CX-30, bencinar, X180 in AWD, ročni menjalnik. Je mogoče AWD vzrok za večjo porabo ? Vožnja je pretežno obvoznica LJ in nekajkrat skozi center LJ. Avto bo v decembru 2021 star 2 leti.

Tema je zašla malo s poti, saj je naslov posta Mazda CX-30...........

Pred nakupom Mazde CX-30 (SKYACTIVE-X motor) konec leta 2019 sem testiral tako varianto z avtomatskim menjalnikom kot ročnim. Precej na hitro sem se odločil za ročni menjalnik, ker je bolj odziven kot avtomatski, drugih pripomb za avtomatskega nimam. Bo pa verjetno naslednje vozilo z AT menjalnikom (glede na EMŠO).

Se pravi leto bo mogoče spremljati F1 na TV3 in Sportklubu od 'naših' programov ali še kje......

To je še daleč od tistega kar bo dejansko na cesti, verjemite, drugače pa kar ok, le malce spredaj predolg in zadaj prekratek.

OK, hvala za pojasnilo, sem že mislil da je kaj narobe.

Sem se prijavil preko Mazda update Toolbox pa mi ne ponudi nove posodobitve map, kljub temu, da imam zadnjo verzijo November 2020 - mi javi da ni nove verzije.

Zanima me, kako brisalce postaviš v servisni položaj, to kar je napisano v navodilih mi je malo nejasno, niti mi ni jasno kaj je in kako prideš do položaja MIST. Sprašujem namreč, ker imam pri CX 30 brisalce spravljene pod motorni pokrov.

No, s tem da ima CX 30 armaturo kot v starem trabantu se ne bi strinjal, meni je zelo všečna, pa še osrednji del, ki je digitalen lahko spreminjaš po želji v 3 različnih nastavitvah, je pa res, da vsake oči imajo svojega malarja kot pravi pregovor.

Servis je na 1 leto oziroma 20.000 km kar prej pride. Jest: Hvala za pojasnilo glede opozorilne lučke, očitno premalo berem navodila. Mazdaman: Ali mogoče veš je že kje viden (slika) novi infotaiment za CX-5 letnik 2021 ?

Imam prav tako Mazdo CX-30 po kateri sprašuješ. Kar se tiče AWD velja kar je napisal Bossek, dejansko niti ne veš kdaj deluje AWD, lučka na armaturni plošči za AWD se prižge le ob kontaktu nato pa nič več (vsaj zaenkrat tega nisem opazil, da bi se ob delovanju AWD prižgala). To je sicer moja 3. Mazda (za M323F in M6) in sem bil z njimi zelo zadovoljen. Seveda je bilo pri vsaki nekaj malenkosti za popravit kar sem rešil v garancijskem roku. Tudi pri CX-30 sem imel težave z navigacijo pa smo jo uspešno rešili (sicer po cca. slabem letu). Z vozilom sem zaenkrat zelo zadovoljen kot tudi z motorjem

Po izpisu napake na displayu - voznikovem in že predhodni zamenjavi GPS modula in nadgradnjo programske opreme je bila to edina opcija za zamenjavo.

Evo po slabem letu lastništva končno odpravljene težave glede navigacije na CX-30. Kriva je bila pokvarjena antena za navigacijo, ki se nahaja med GPS modulom in prikazom na displayu.

Kar se navigacije tiče imam na žalost težave že od samega nakupa Mazde CX-30 (kar bo skoraj eno leto) pa še ni popravljeno (kljub zamenjavi GPS modula in update softwareja). Si lahko pogledaš v temi Mazda CX-30 (moji prispevki pod Robert).