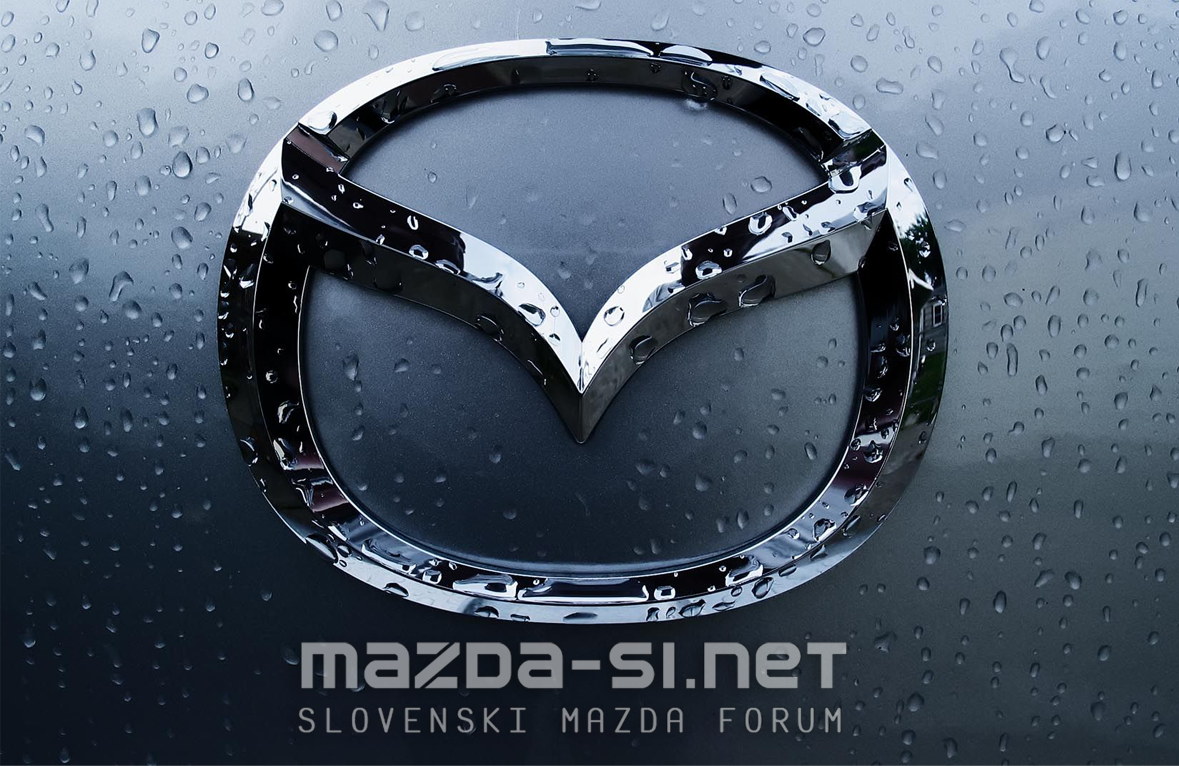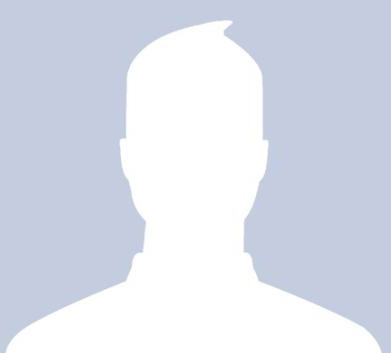 Content Count

349

Joined

Last visited

Days Won

3
Community Reputation
64
odlično
Other informations
Car modell

Mazda CX-30 GT Plus Skyactive-X 180 AWD
OK, hvala za pojasnilo, sem že mislil da je kaj narobe.

Sem se prijavil preko Mazda update Toolbox pa mi ne ponudi nove posodobitve map, kljub temu, da imam zadnjo verzijo November 2020 - mi javi da ni nove verzije.

Zanima me, kako brisalce postaviš v servisni položaj, to kar je napisano v navodilih mi je malo nejasno, niti mi ni jasno kaj je in kako prideš do položaja MIST. Sprašujem namreč, ker imam pri CX 30 brisalce spravljene pod motorni pokrov.

No, s tem da ima CX 30 armaturo kot v starem trabantu se ne bi strinjal, meni je zelo všečna, pa še osrednji del, ki je digitalen lahko spreminjaš po želji v 3 različnih nastavitvah, je pa res, da vsake oči imajo svojega malarja kot pravi pregovor.

Servis je na 1 leto oziroma 20.000 km kar prej pride. Jest: Hvala za pojasnilo glede opozorilne lučke, očitno premalo berem navodila. Mazdaman: Ali mogoče veš je že kje viden (slika) novi infotaiment za CX-5 letnik 2021 ?

Imam prav tako Mazdo CX-30 po kateri sprašuješ. Kar se tiče AWD velja kar je napisal Bossek, dejansko niti ne veš kdaj deluje AWD, lučka na armaturni plošči za AWD se prižge le ob kontaktu nato pa nič več (vsaj zaenkrat tega nisem opazil, da bi se ob delovanju AWD prižgala). To je sicer moja 3. Mazda (za M323F in M6) in sem bil z njimi zelo zadovoljen. Seveda je bilo pri vsaki nekaj malenkosti za popravit kar sem rešil v garancijskem roku. Tudi pri CX-30 sem imel težave z navigacijo pa smo jo uspešno rešili (sicer po cca. slabem letu). Z vozilom sem zaenkrat zelo zadovoljen kot tudi z motorjem

Po izpisu napake na displayu - voznikovem in že predhodni zamenjavi GPS modula in nadgradnjo programske opreme je bila to edina opcija za zamenjavo.

Evo po slabem letu lastništva končno odpravljene težave glede navigacije na CX-30. Kriva je bila pokvarjena antena za navigacijo, ki se nahaja med GPS modulom in prikazom na displayu.

Kar se navigacije tiče imam na žalost težave že od samega nakupa Mazde CX-30 (kar bo skoraj eno leto) pa še ni popravljeno (kljub zamenjavi GPS modula in update softwareja). Si lahko pogledaš v temi Mazda CX-30 (moji prispevki pod Robert).

Jest, prosil bi še za tvoj komentar nastale težave...........

GPS modul je bil menjan kmalu po prevzemu novega vozila (MS) na servisu v LJ (BTC), problem je bil pred tem isti kot sedaj, s tem da je bila težava še večja saj mi je kazalo neke ulice v Rusiji ali eno od bivših ruskih držav. Le-te mi je kazalo tudi z novim modulom a je nato po nekaj časa kar naenkrat samo od sebe začelo delovati v SI, sedaj pa so zopet težave.......

Bom dodal kar v to temo, čeprav mogoče spada tudi v temo Navigacija. V čem je težava. Imam Mazdo CX-30 pri kateri je že bil pred časom menjan modul GPS, seveda v garanciji. Mape imam posodobljene na obdobje junij 2020 (mislim da je to zadnja posodobitev), software pa ima oznako: 9.35.2.1.185457 (podatek iz vozila v zvezi z navigacijo). SD kartica je original z možnostjo posodobitev 5 let po nakupu vozila. Občasno mi navigacija deluje (prikazuje pot) 20200726_114246.mp4 kot da vozim po zračni liniji (glej prilogo sliko in filmček), ne vem ali se splača kaj ukrepati v tej smeri ali ne. Urad

Sem poskusil, a meni ne da posodobitve, zadnja verzija, ki jo imam, je junij 2020.

Se pravi, če prav razumem zapeljem v "tirnice" ugasnem motor, pritisnem gumb "P" in če je potrebno nato pritisnem še na zavoro.....

Mogoče malo laično vprašanje ampak me zanima kako sprostite ko ugasnete vozilo parking zavoro predno greste v avtopralnico (na trak) in ali so kakšne posebnosti ?